08-07-2022
LAND TRANSPORTATION OF GOODS, HOW IS IT BOOKED?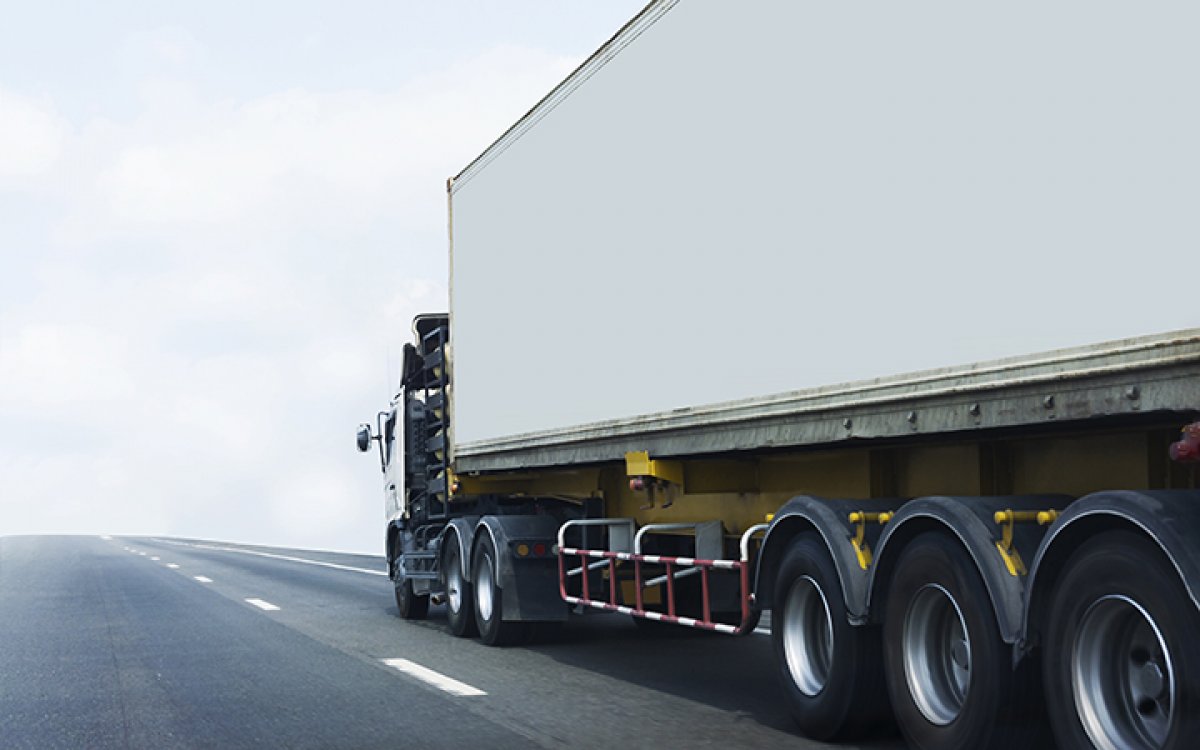 Land transport of goods once the information on the place of loading, place of unloading, total packages, kgs, measurements is available, a quote will be requested from the transport company.
Once the budget has been received and has been approved. It must be confirmed with the production department that the product has been manufactured and is ready to be picked up and shipped.
Initial measurements for the quote must be contrasted, as well as the weight with the final details of the merchandise so that there is no discrepancy and to be able to make the reservation of the correct type of truck.
The date and time of loading will be agreed for full loads or FTL or the date and time range for groupage or LTL.
Once you have all these clear details and payment conditions between the client and the supplier of both transport and the merchandise that is sent, you can manage the transport.
If the merchandise must be insured, it must be before the loading date or as late as the same day of loading, indicating the truck registration, origin, destination, exporter or sender, importer or recipient, value of the merchandise, total packages, kgs. and description of the merchandise.
For more information do not hesitate to contact us.
Kind Regards,
World Ocean Cargo Iberica.
Contact