17-05-2020
13th c5c conference Prague 2020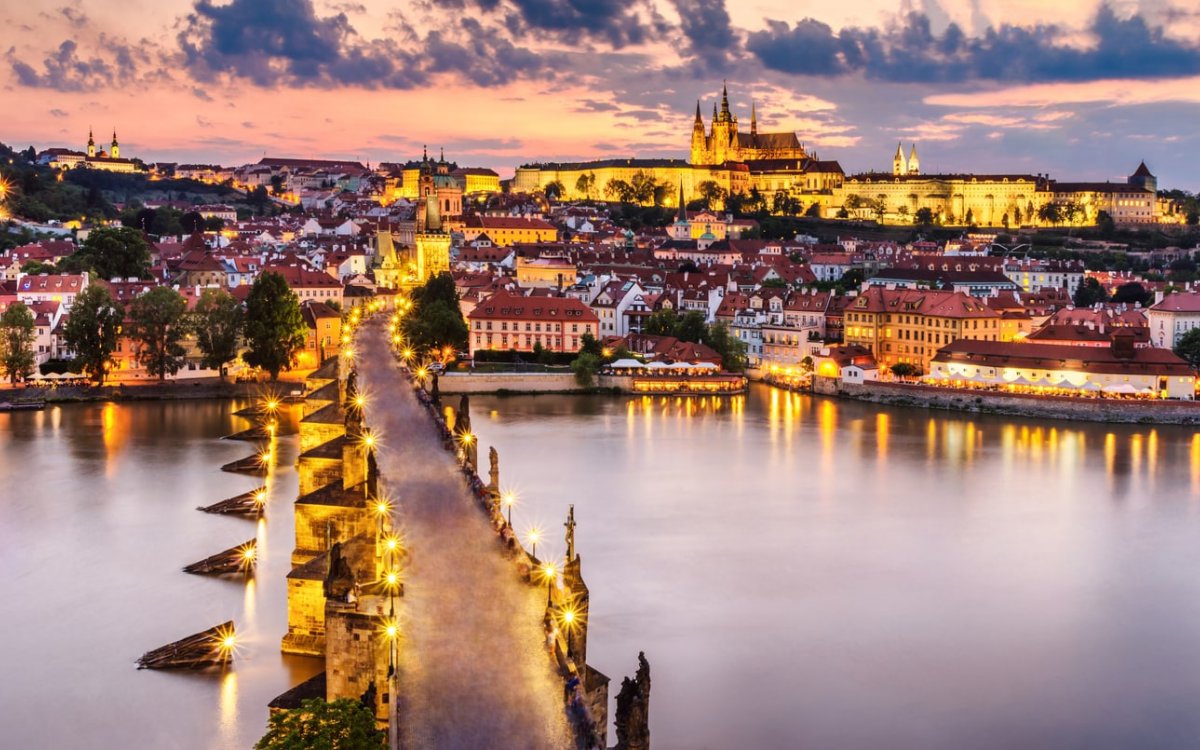 13th C5C conference has been postponed due to Covid-19.
Next dates will be confirmed as soon as situation get's better.
Meeting will be held
into one of Europe´s most beautiful medieval cities: Prague.



The "city of 100 towers", the city with its famous ring of building of the baroque era, gothic churches and the well-known Charles Bridge from the 14th century.
All while meeting old friends and making new ones.

World Ocean Cargo Iberica will go to the meeting as we have been doing since we are members 2016.

Thanks and regards,

World Ocean Cargo Iberica.
Contact