19-10-2021
Shipment from Boston to Algeciras of 20dry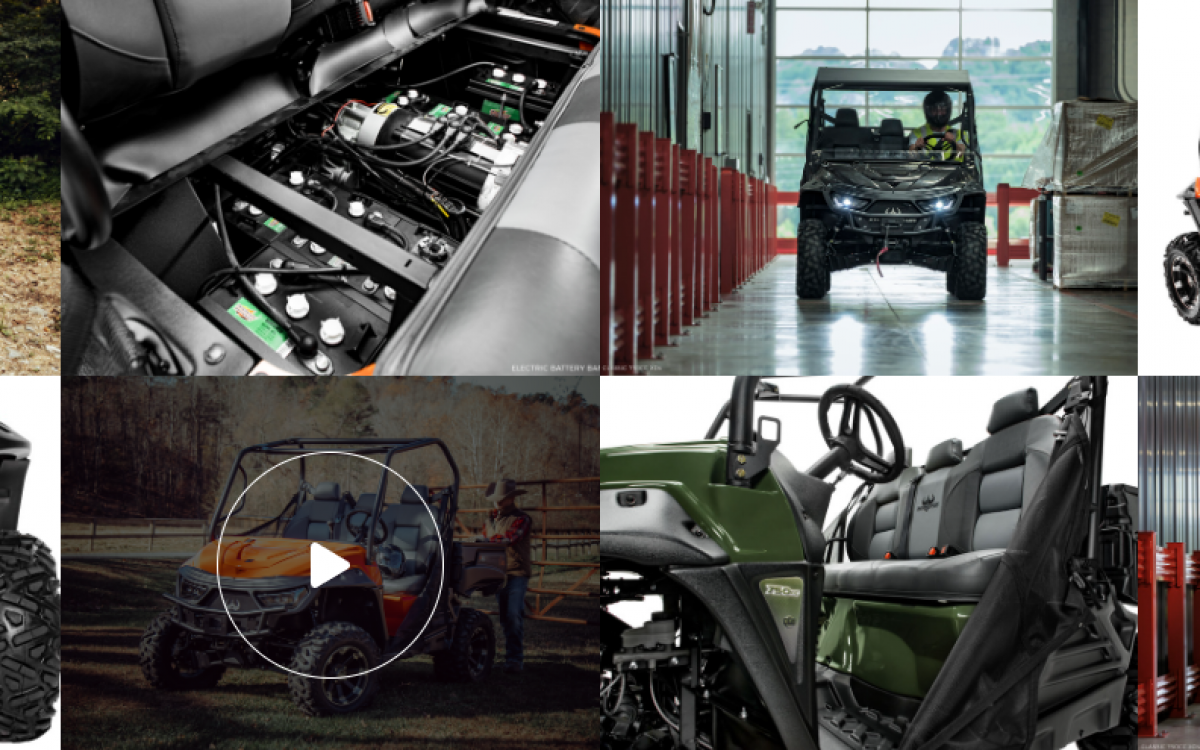 Last September Cobelair & World Ocean Cargo (WOC) have coordinated a triangle shipment of 2 quads (motor vehicles) from the USA to Spain for a Belgian client.
On 19th September 2021 it departed from Boston on MSC ANISHA R. with a 1x20dry containing both units & parts.
When it arrived in Algeciras on October 10th WOC has arranged the import customs clearance and locals up to crane delivery at the clients doorstep in a smooth process.
Cobelair is founded in Belgium in 2009 and specializes in all sorts of special cargo from rush airfreight, ships spares and reefer containers over general cargo.
World Ocean Cargohave been serving since 1999 as an Spanish freight forwarder offering thier clients "door to door" services by sea, land and air.
Both World Ocean Cargo and Cobelair are members of C5C Network, a Worldwide freight Network.
Below some pictures of the cargo.
Do not hesitate to contact with us for any enquiry.
For further details you can conact with us at:
Cobelair:
B.Z.Machelen Cargo 738/2 B1.1
1830 Machelen – Belgium
T 0032 (0)2 513 96 07
F 0032 (0)2 251 95 67
World Ocean Cargo Iberica
C/Roger de Llúria 44,1-3, 08009 Barcelona,Spain
+34932954665
+34616564379
Contact