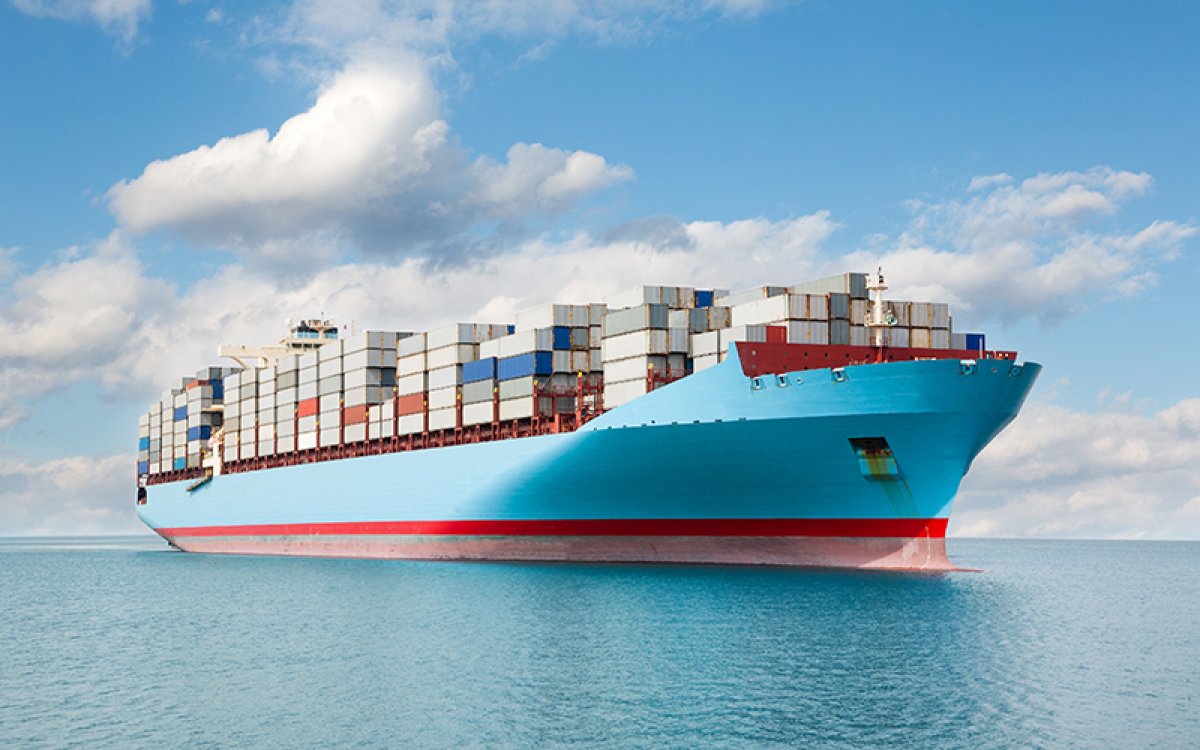 FCL
FCL means Full Container Load, cargo in sea containers.

There are different type of containers depending if cargo is dry, temperature control or out of gauge.

Standards containers are 20DRY, 40DRY and 40HC.

For perishable cargo 20 REEFER and 40 REEFER is needed.

If cargo loading is from the top container used is OT open top; 20 OT or 40 OT.

FLAT RACK is the type of container for heavy shipments and loading is from the top or sides.