27-07-2022
The contract of maritime transport of goods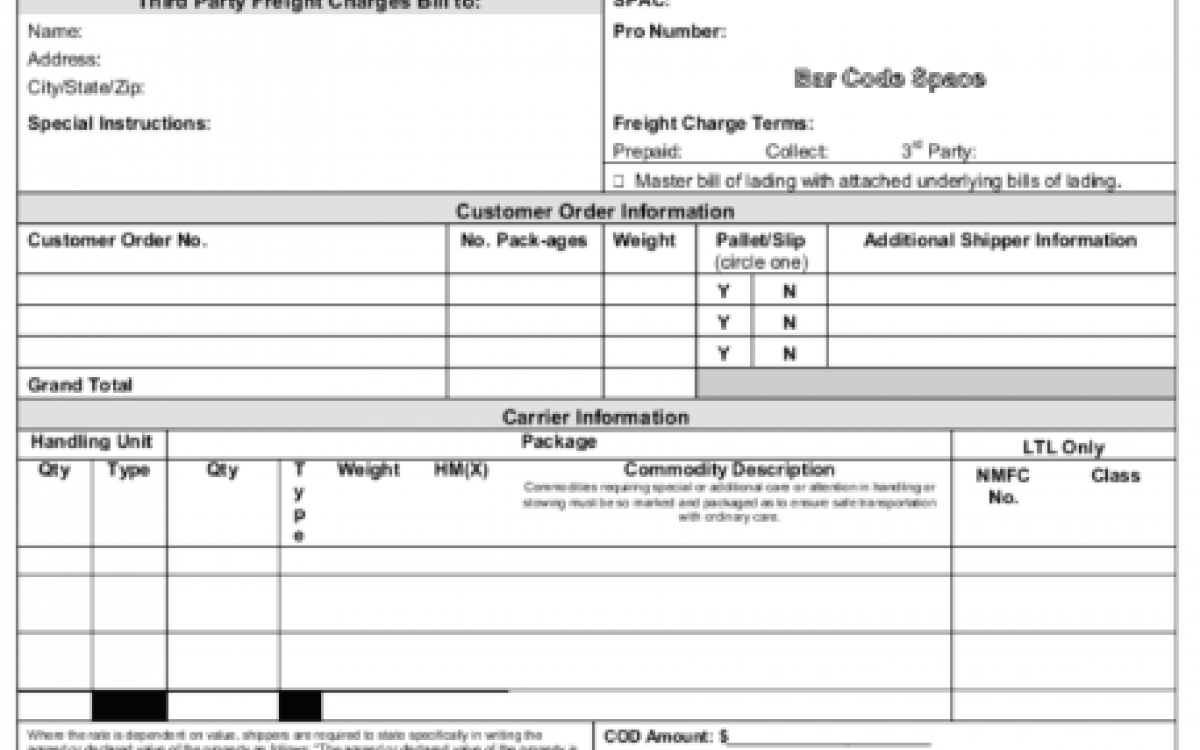 The contract of transport of goods is one by which the carrier is obliged to the shipper, in exchange for a price, to transfer goods from one place to another and make them available to the person designated in the contract.
By means of this contract, the parties, on the one hand the charterer (that is, the shipowner) and on the other hand the charterer, agree on the obligation, with onerous nature, of transporting some merchandise by means of a ship.

The payment of this service will be called freight, and this will be the primary obligation contracted by the charterer by virtue of said contract.


The international merchandise purchase-sale contract determines who is responsible for contracting maritime transport and on whose behalf and, therefore, what are the conditions that govern between the carrier and the user.
In maritime transport, the Incoterms terms determine the meaning of certain transport clauses used in international trade, specifying the duties, responsibilities and risks of the buyer and seller in the international sale, in order to avoid interpretation errors.
Contact