07-07-2020
When air shipment is used?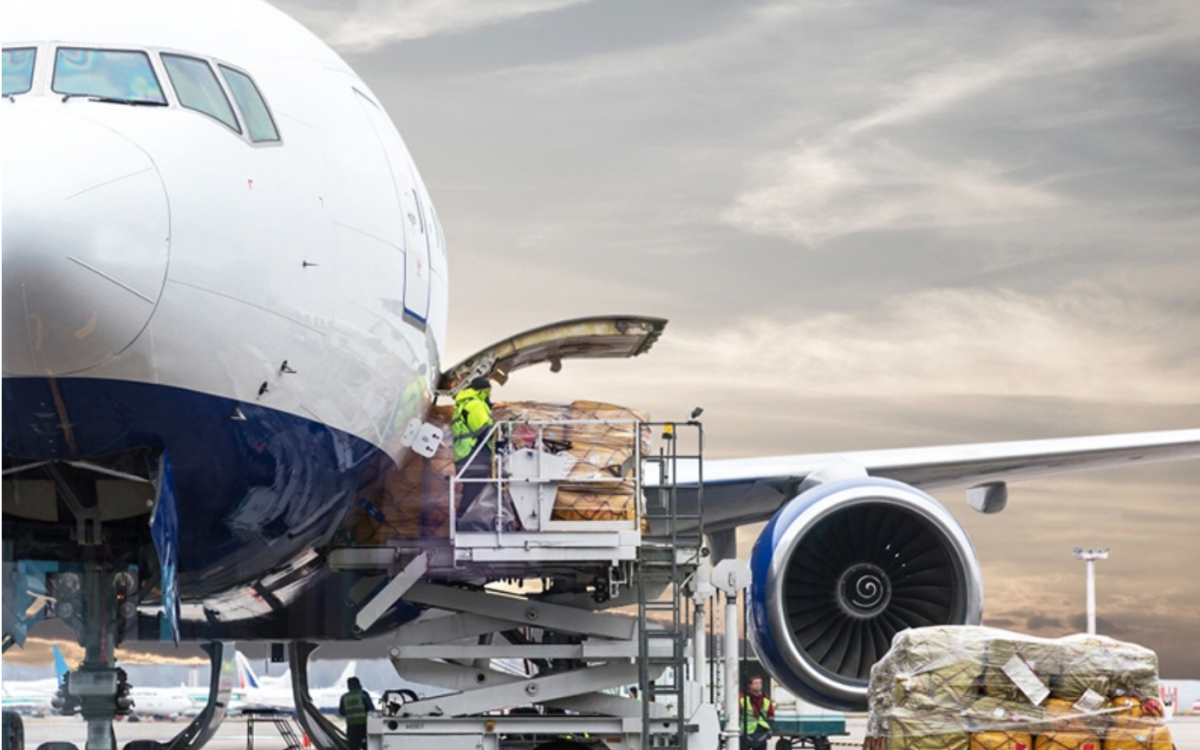 When air shipment is used?
The transport by air is used when it is urgent to receive the goods by the client at destination or when the weight / volumme is reduced so it is not worth it to wait the transit time of sea shipment.

What is the air cargo transport?
The air cargo transport is done when goods or general cargo is send by a company and are not personal effects.

In order to quote this kind of enquiries it is needed to know exact measures, gross weight and total of pieces.
With this information it can be quoted using chargeable weight that multiplying the volumme by 167 , the result is the chargeable weight. If the weight is higher than the gross weight it will be the one used to quote and the one that will appear in the air waybill.

In all the air shipments waybills are called air waybill. Always the originals fly with the goods so it is not as sea shipments that shipper can keep original bill of lading until they receive the payment from consignee. In that case shipper have to have prior goods departure the confirmation of the payment.

The goods in this type of shipments that does not fit un a plane for passengers and cargo will be moved with a charter. It can be send more than a plane for the same shipment in order to have the same cargo as it was send with full container load.

For export or import the goods in air shipments require the same documentation as sea shipments: invoice, packing list and power of attorney.

The goods once the booking is done can be picked up from trucking company and enter in the warehouse of the air line not before 3-4 days as per freee time in mostly all airports.
Once goods are picked up and enter in the terminal, air waybill is stamped by the warehouse and customs can start.
With customs air line accept and load the cargo for the flight previously booked.

Do not hesitate to contact with us for any enquiry of this type.

World Ocean Cargo Iberica.
Contact