05-01-2023
NEW SPECIAL TAX ON PLASTICS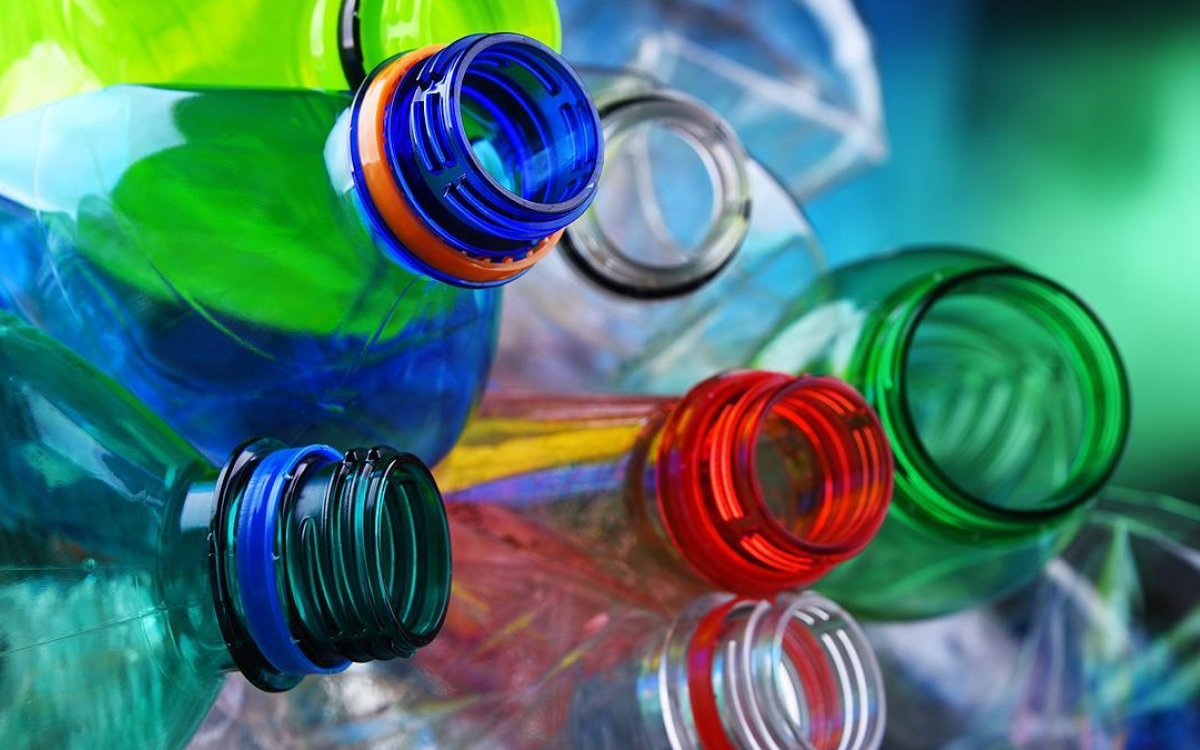 NEW SPECIAL TAX ON PLASTICS
SPECIAL TAX ON NON-RECYCLED AND NON-REUSABLE PLASTIC PACKAGING.
LAW 7/2022 OF APRIL 8, 2022 (BOE 04/09/2022)
Date of entry into force. January 1, 2023.
The type of tax is €0.45 per kilo of non-reusable and non-recycled plastic. (art 78)
The tax does not apply if the plastic is recycled.
IMPORTANT. All importers in each operation must indicate in their instruction by means of a proof document from the supplier, and/or in writing from the interested party, the number of kilos of NON-recycled and NON-reusable plastic contained in the import.
In the case of non-indication on the invoice/packaging by the supplier, the importer and during the period of 2023, may issue a declaration indicating the kilos of non-recycled plastic contained in the containers/packaging, art. As (straps, bags, films, seal, etc.). Matt. Plastic.
Recycled plastics are exempt, the importer and during the 2023 period may certify by express declaration.
exemption codes. 1135 (with certification from the manufacturer standard UNE-EN-15343 2008) and/or code 1055 with declaration from the importer, this concept is only for the year 2023.
In intra-community shipments, the tax does not apply as long as they are made and sent outside the territory of application of the tax (SPAIN). ART. 81. 1.a.
This is a tax implemented for the national territory and contemplates in the Law TITLE VII articles from 67 to 83 of chapter I, chapter II applies to waste waste.
There are no APPLICABLE REGULATIONS, since it is a national law and its regulations will be established by means of a MINISTERIAL ORDER, which is currently pending approval.
For any questions please contact us.
World Ocean Cargo Iberica.
Contact