28-10-2022
7th SFN meeting Croatia 2022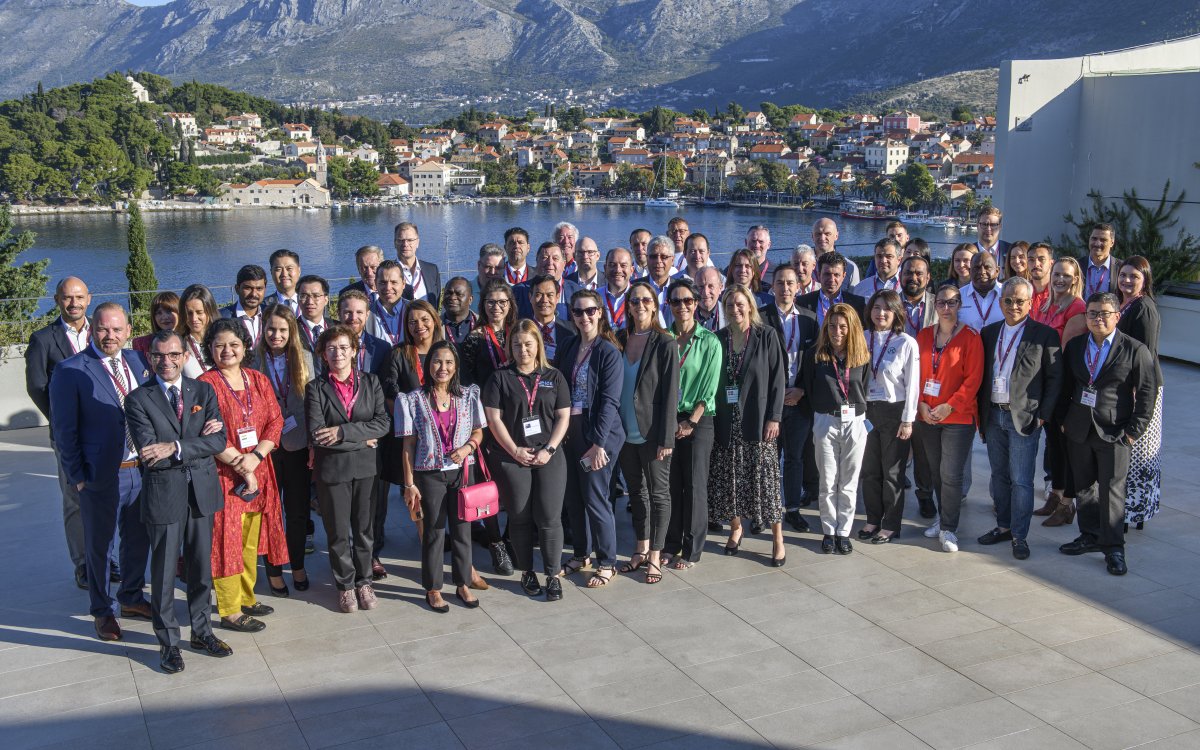 This October, on the 26th, 27th and 28th, the seventh conference of the Specialist Freight Network (SFN) was held.
Network that we have been part of since 2017.
The meeting consisted of:
10/26:
Teamwork.
Welcome reception.
10/27:
Welcome session and group photo.
One-on-one meetings.
gala dinner
10/28:
One-on-one meetings.
Farewell dinner.
The network has 230 members in 111 countries.
On this occasion there have been 64 people from 48 companies and 31 countries.
The next conference will be in Costa Rica, June 2023.
In the photograph you can see all the attendees.
The meetings are very important to strengthen existing relationships, create new links to better serve current and future clients as well as to increase collaboration between members.
World Ocean Cargo Iberica
Contact