04-09-2020
International sea transport vs National. Which is the difference?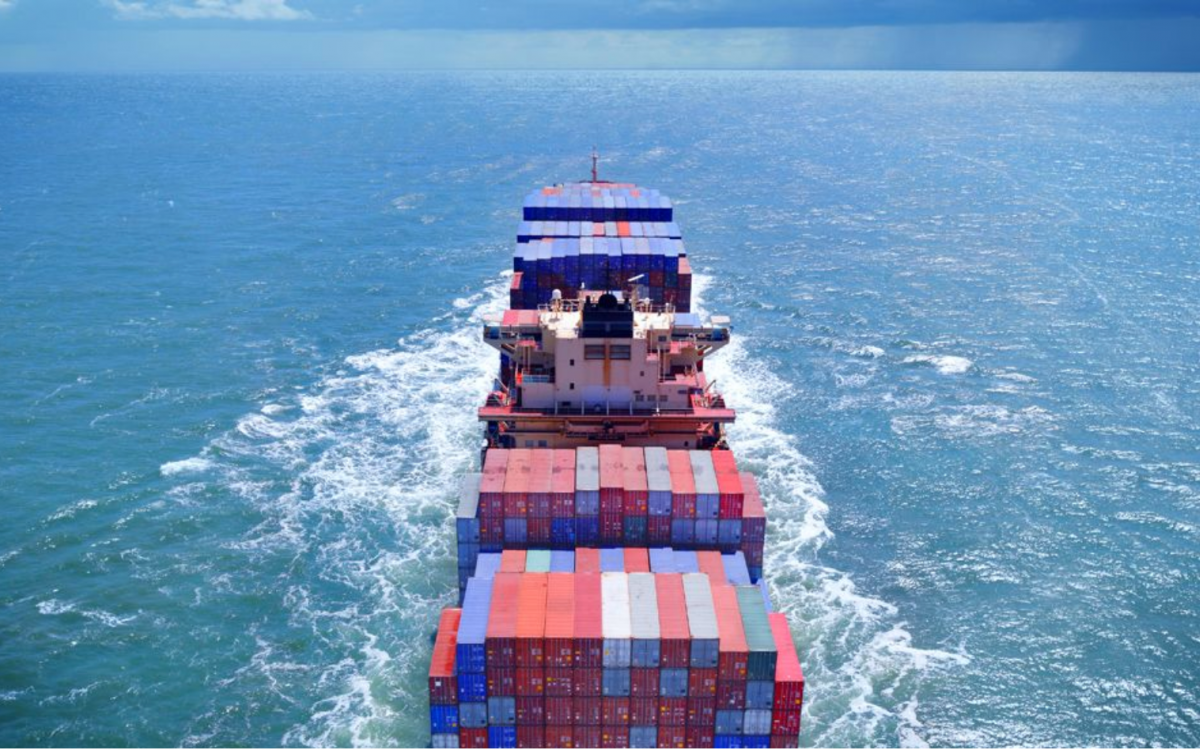 In this article we will talk about the difference between international sea transport and national sea transport in Spain.

Some of the Spanish ports are organized by importance:Algeciras, Valencia, Barcelona, Cartagena, Bilbao, Tarragona, Huelva, Las Palmas, Gijon and Castellon.

The transport from any Spanish port to any other port of any country diferent than Spain is considered International. The same happens when cargo arrives from any port not Spanish to any port in Spain.

In the other way if cargo is moved inside of Spain is considered National.

If is International is an export (cargo going from Spain to another country) or import (cargo from another country to Spain).

Also in this VAT have to be considered.
If the shipper is an Spanish company and sells their products to a company not national will not be applied the VAT if goods goes outside of Spain. But If Spanish company sells to another Spanish company and cargo is going to move nationally or in Europe invoice will have VAT.

For imports all the expenses have VAT since cargo is arriving from another country to Spain.
A part of VAT dutties will apply depending on documentation presented and agreements between countries.

thanks and regards,

World Ocean Cargo Iberica.


Contact