29-10-2012
Reefer sea transport Spain-Finland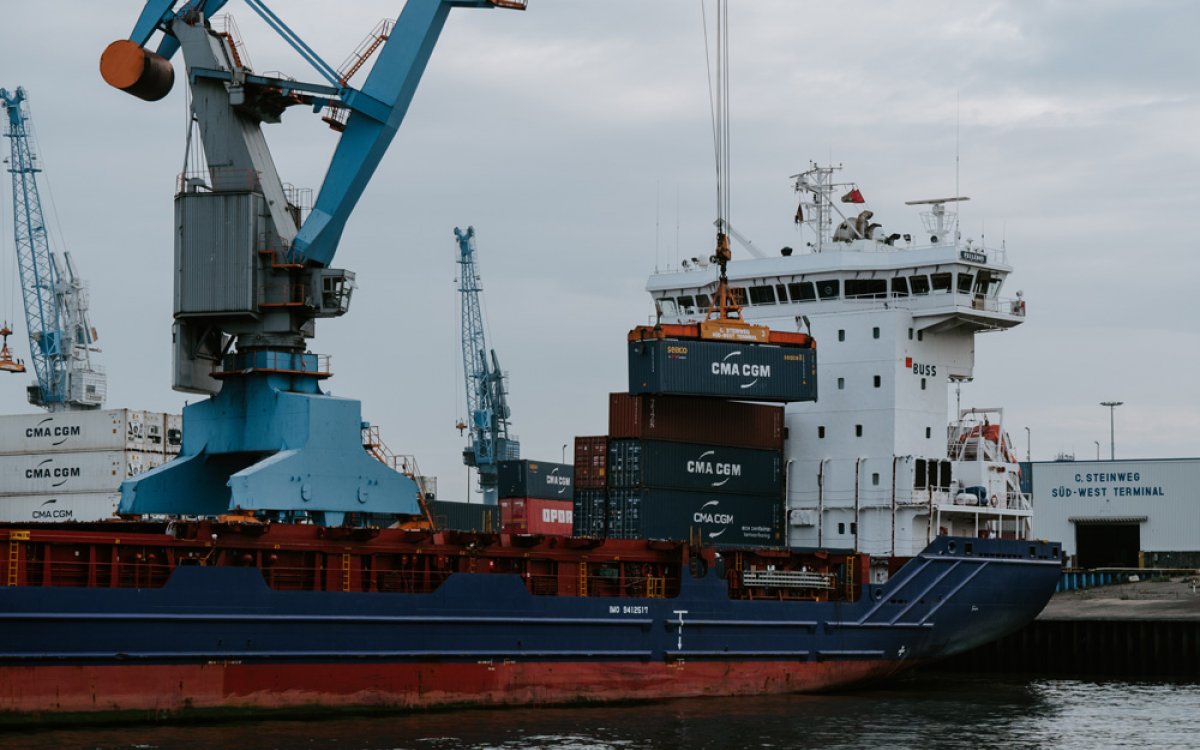 We have a really good realtionship with his agents in Helsinki,Finland; because We organize sea transport for wine and sparkling wine exportations. And They organize the export from Rauma/Helsinki to Barcelona,Spain.

All that enviroment combined with my fascination about Finland gave me the right ingredients to stay in our agents Helsinki office working for two months.

I was there working as a commercial. My main role was finding Spanish companies that already export their products to Finland.
The companies I have found were ham manufactures or distributors.

Finland has not a huge number of population, companies that export to that country do not sell big volumes of goods.
The companies I found are doing that transport by truck. Its faster than sea transport but expensive.

Since for the most of them is not important the transit time I have thinked with my collegues there in Helsinki that We might offer a sea reefer transport to that companies.
Contact