22-03-2017
Destination Usa: a country of opportunities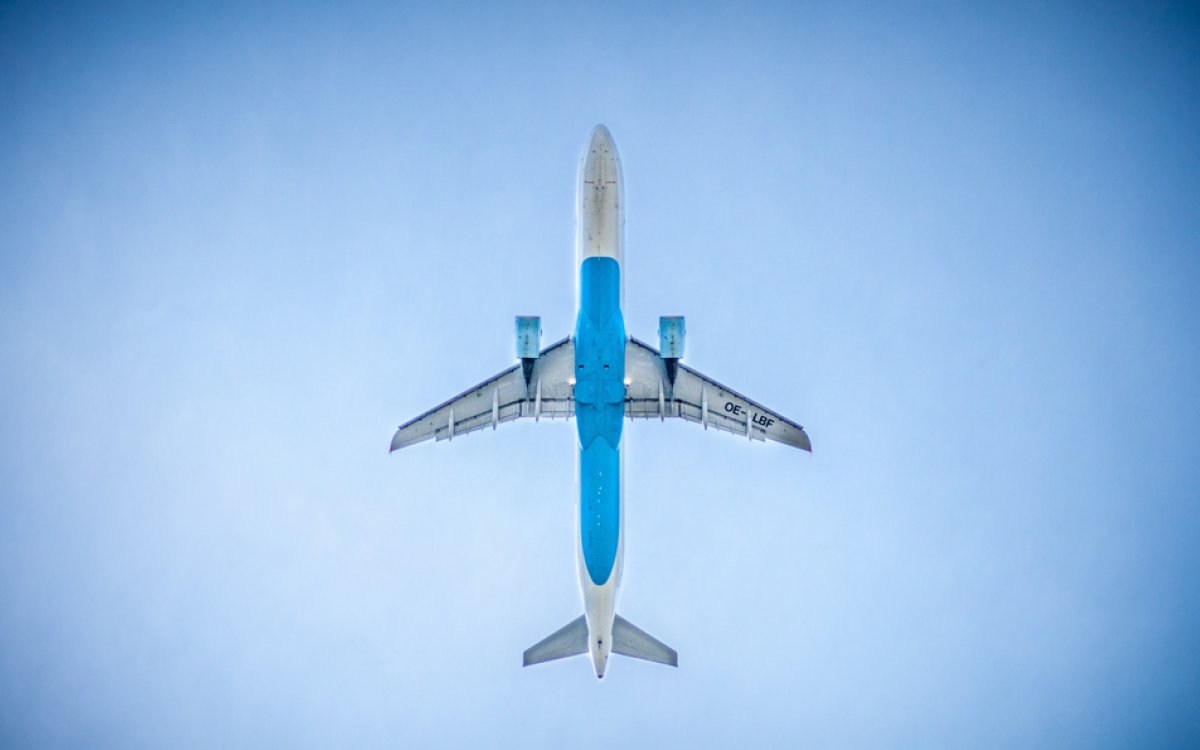 It came different companies that nowadays are exporting their products to US and have their own factories in the country.

They explained their own experience.

It was also promoted by United Airlines and trade and Investment USA. Do not hesitate to contact with us for any export or import from or to USA, our origin market.
Contact