29-08-2022
ADVANTAGES AND DISADVANTAGES OF AIR TRANSPORT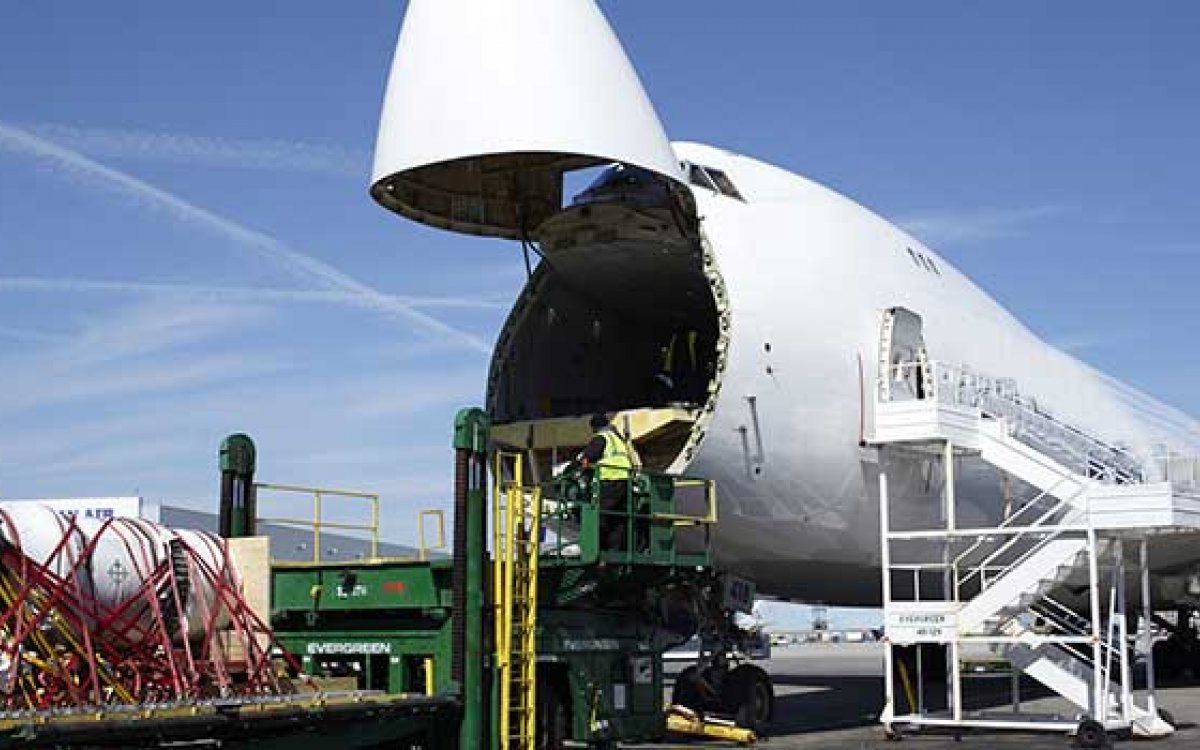 In the case of air transport, the main benefits are focused on the speed of the service, as well as reliability for delivery, while the main drawback is its high cost (compared to other types of freight transport such as maritime in the terrestrial).
What are the main advantages and disadvantages of air travel?
Advantage:
Short transit time in approximately 1 to a week of international transit.
Flights are not usually delayed.
The flights are usually daily and not weekly, as is the case with maritime departures, and this allows the reservation, collection, delivery of merchandise at the airport terminal and departure to be quickly coordinated.
It is a very reliable option for those occasions when the time factor is decisive, such as in cases of stock breakage, substitution of goods, spare parts or low volume/weight, which in these cases will be better than maritime groupage, which when it is less than 1m3 is usually be cheaper by air or in cases where the merchandise does not occupy the entire container.
It can also be useful in cases where there is no space or equipment in maritime and in this way the client can be given a solution.
Disadvantages:
Although flights are not usually delayed, what can happen is that there is not enough space for cargo and if it is a plane that also carries passengers, they prioritize these and can delay arrival at destination.
The original air waybill or AWBL travels with the merchandise. They cannot be used as a method of retaining merchandise.
It is not advised for letters of credit for the reason stated above.
Depending on the type of aircraft, there is a maximum height for the pallets, otherwise freighters should be used.
The price is three times more normally than sea or land.
If the reservation has connections with other airports or stopovers, until all the cargo that includes the AWBL arrives at the destination, it cannot be dispatched.
There are few days off at the airport terminal, both for export and import. They are usually between 3 and 4 days.
Due to the current situation, prices may change without prior notice.
There are destinations that require acceptance by the receiver of the cargo, as in the case of goods with refrigerated cargo.
Storage as well as inspections have a high cost that must be assessed on a case-by-case basis with the total number of packages, kg and measurements.
For any questions related to this service, do not hesitate to contact us.
Cordially.
World Ocean Cargo Iberica
Contact