27-06-2022
What is transport insurance for?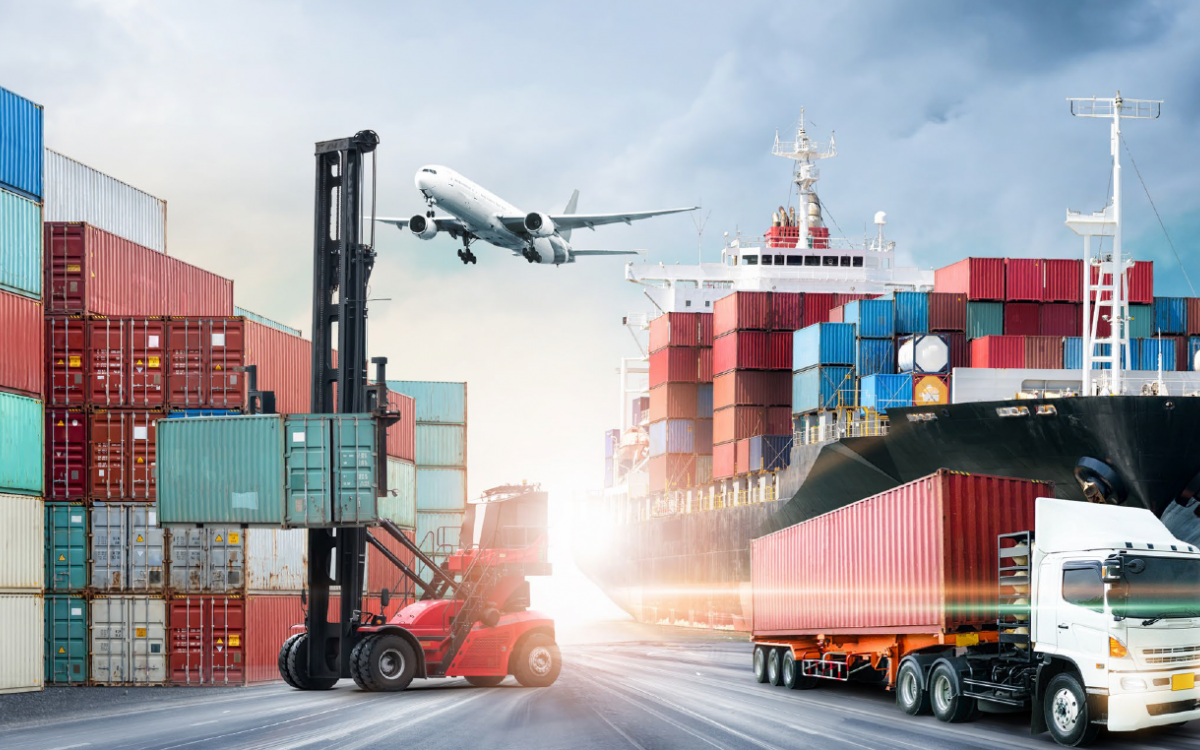 We offer policies made exclusively with the main Insurers in the world, mainly in Goods Transport Insurance, Civil Liability, Machinery Breakdown and other Material Damage.
We prepare insurance tailored to clients for the risks of Freight Transport, advising them both on the terms of coverage and on the purchase and sale contracts.
We interrelate the entire logistics chain to always safeguard the interests of our clients.
Contact