26-02-2016
World Ocean Cargo Iberica joins C5c network: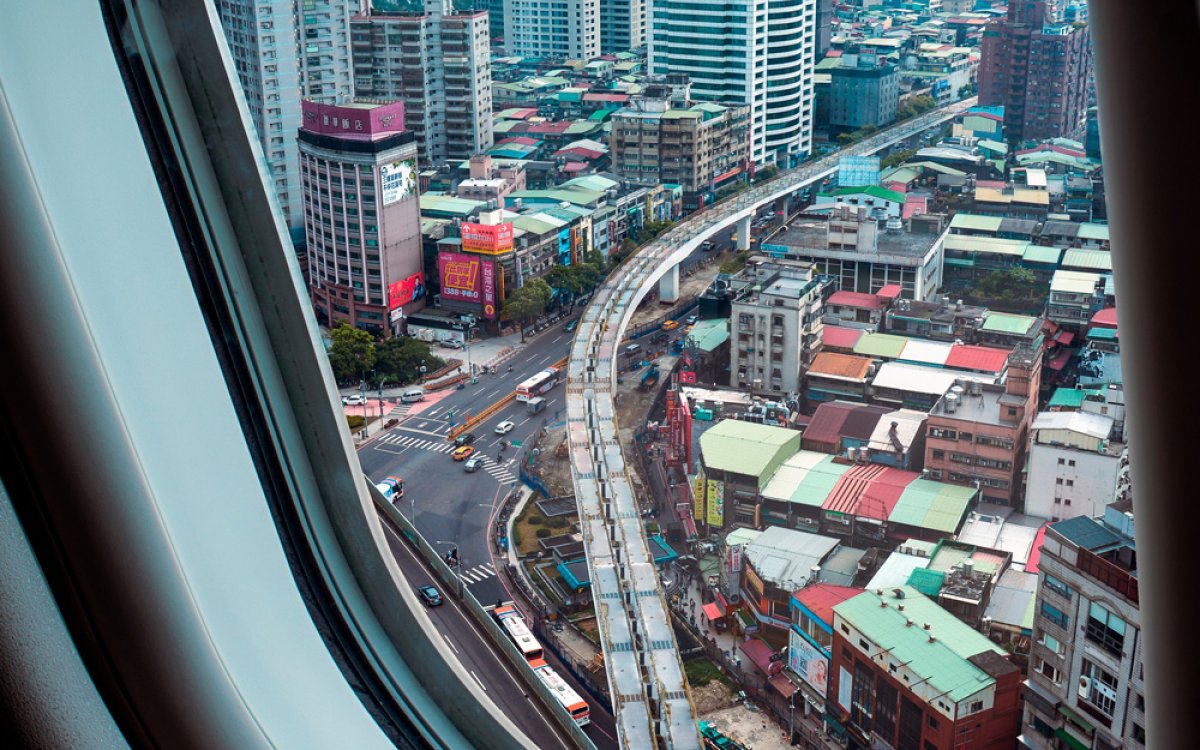 From the very beginning they were convinced that a quality logistics network is determined by the activity of its agents as well as having a supportive administration team. With C5C, we have done exactly this.

C5C is a freight forwarding association that links mid-sized freight forwarding companies together.

Nowadays there are almost 300 members connected. At Connecting 5 Continents networking is their passion! They are a worldwide freight network!

Today, more and more cargo agencies arejoining forwarding networks, as they are seeing the benefits of joining together for mutual benefit and expanding their global network of logistics resources.
Contact