27-05-2021
40' FR from Marin, Spain to Port Qasim, Pakistan.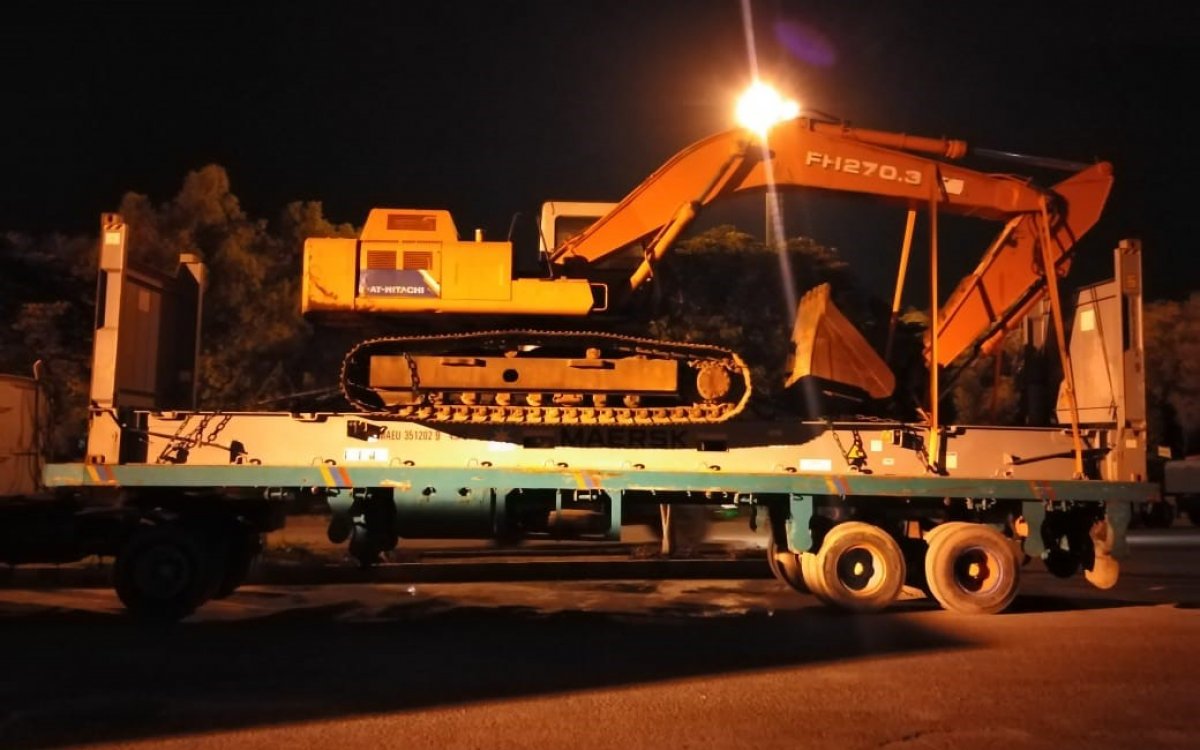 With the joint efforts of Perez Torres Maritima (Termarin) and Cirrus Int'l in Pakistan, WOCIBERICA has managed to successfully ship an OOG Fiat Hitachi excavator FH 270.3. Cargo exited the port of Marin, in Spain, last 21.03 and arrived at Port Qasim on the 04.05, requiring on POL, a complex operation of lashing and securing of the machine on a 40'FR equipment provided by Maersk.
Our deepest thanks to our collaborators and the compromise to strengthen our project cargo services to our customers.
Contact