08-04-2019
Visit to Riyadh, Saudi Arabia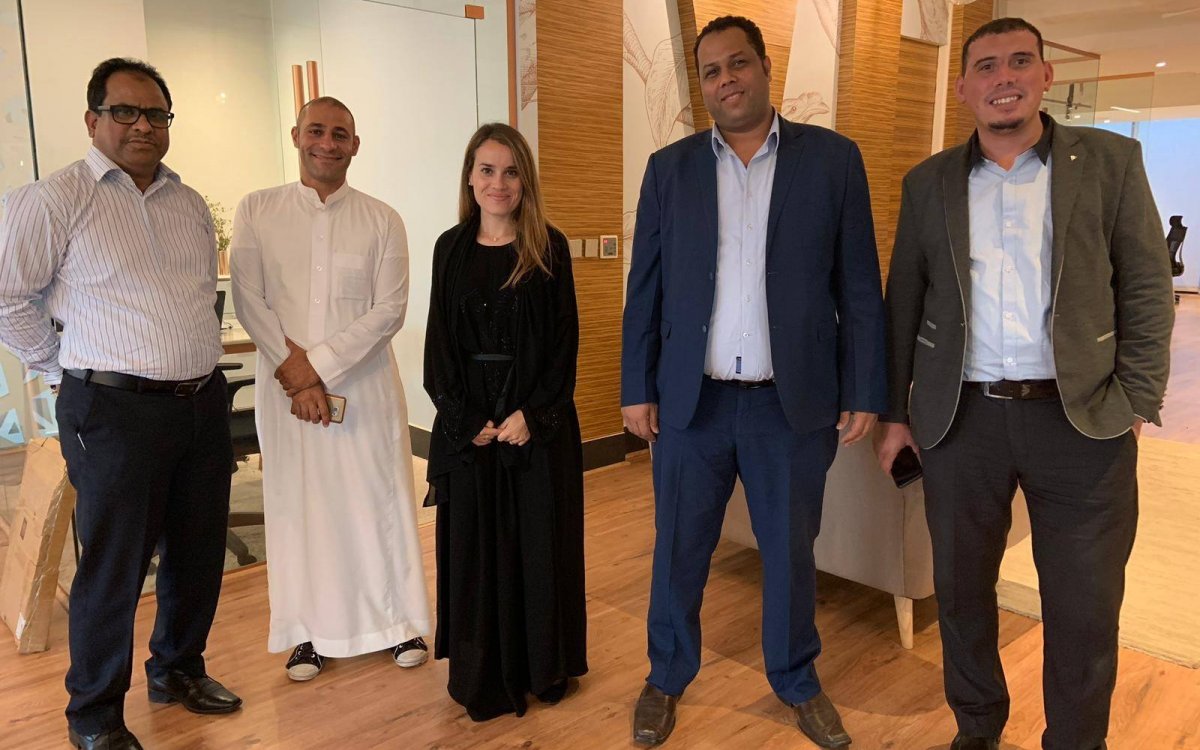 Saudi Arabia is one of the countries that our company has business with.

Nowadays we move food products from any European and non European place to Riyadh.

This shipments needs temperature control.

In air and sea shipments temperature range, humidity grade and ventilation are settings given by shipper or the manufacturer of the goods to protect the products during the transport.

We do all the process, from the pick up, to export customs, issue bl, the insurance, transport port to port, import customs and delivery at Riyadh via Dammam.

In the visit we saw real importers and our partners.

The picture shows one of our visits in our client premises.


World Ocean Cargo Iberica.
Contact