02-12-2013
Land shipment from Zaragoza, Spain to Porvoo, Finland: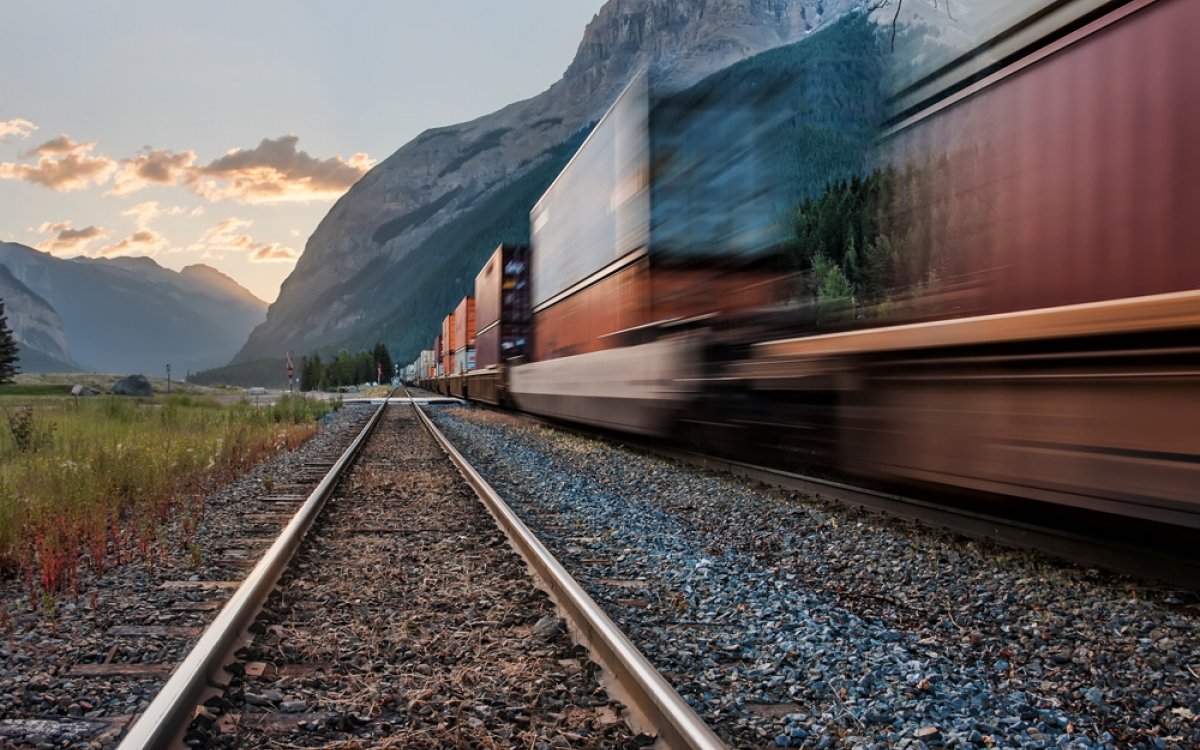 Last October 30th we did a land shipment by truck from Zaragoza to Porvoo.
The commodity was 1 package of wooden box + one machinery.
Total weight: 20.000kgs.
It was shipped with a low bed truck.
machine measures 3,29 meters high .
As per urgency dud we brought by land instead of sea FCL.
Contact