24-05-2017
Visitas at Valencia, Spain: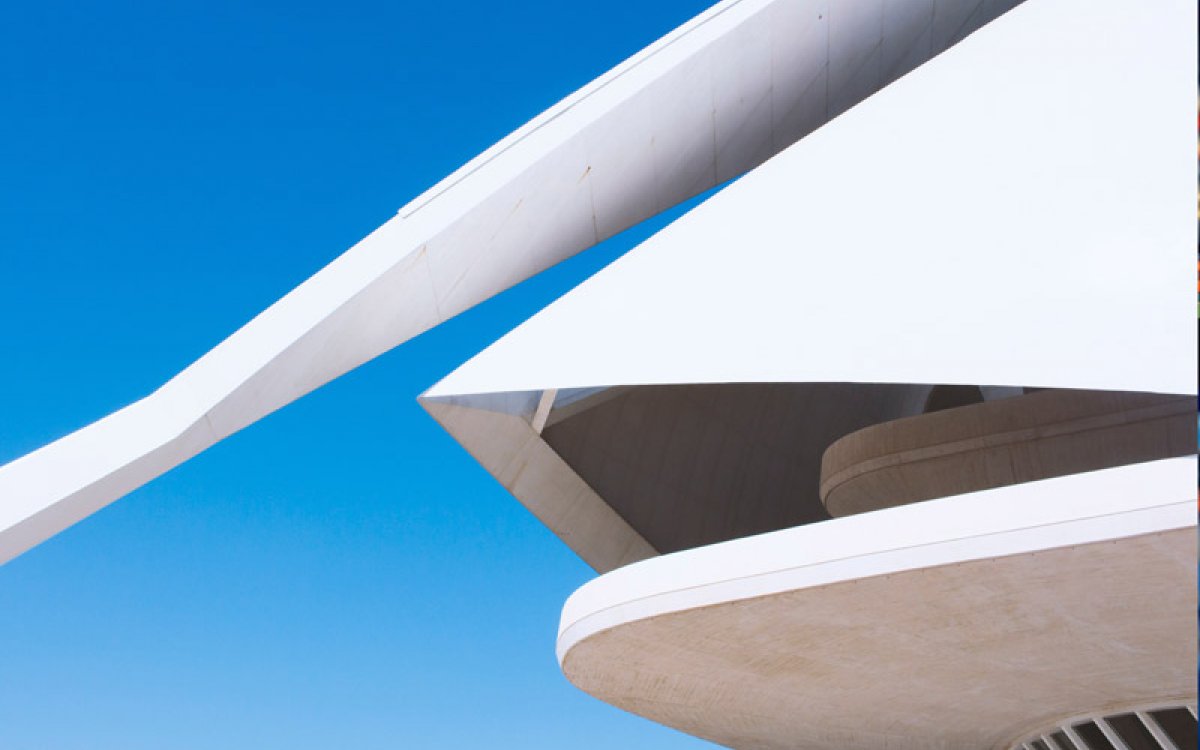 Different types of business with different requirements in terms of loading, documentation, incoterm and type of shipment.
Below you can see some pictures of fruit, of sculptures, yarns, machinery, bath furniture, hotel complements, products for professional barber and beauty professional, plastic bags and hygienic products, living plants, dry fruits, canne fish.
We coordinate all type of shipments sea, air or land. Less than a container load, full container, air freight, less than a trailer load and full trailer load.
Do not hesitate to contact with us.
Contact