12-06-2017
Sil fair Barcelona, Spain 6-8th June 2017: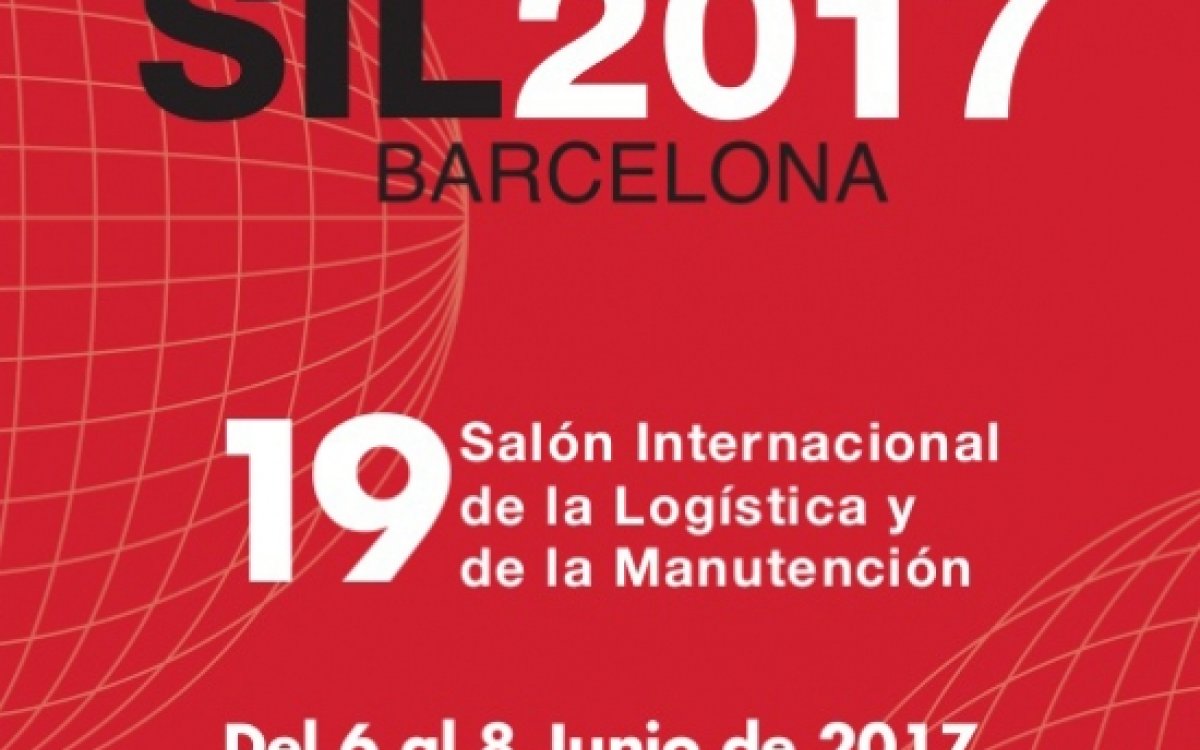 The entire chain is brought together in a single event for 3 days, being an international business bridge between Europe, Latin America and the Mediterranean.
THE FIRST LOGISTICS EXHIBITION IN THE SOUTH OF EUROPE AND THE MEDITERRANEAN
+ 600 participating companies
+ 250 companies' events
+ 50 represented countries
+ 200 speakers
43% Freight transport and logistics services 29% New technologies and IT solutions 22% Intralogistics and storage 6% Development and investigation.
Why Barcelona?
Main logistics platform to have access to European and Mediterranean markets. Bridge among Latin America, Africa and Asia. The largest area of consumption in Southern Europe to reach commercial and industrial partners. Market with more than 400 million consumers that you can reach in less than 48h. The largest integrated logistics hub in Southern Europe.
A COMPLETE PROGRAM WITH THE BEST LOGISTICS EXPERTS:
30 sessions 231 speakers + 100 case studies + 3,000 CONGRESS SPONSORSHIPS ROOM 9,000 € OFFICIAL 15,000 € GOLD 6,000 € SILVER 4,000 € Decision Making Delegates.
Contact