12-02-2015
40 Fr de Barcelona, España a Manila, Philippines: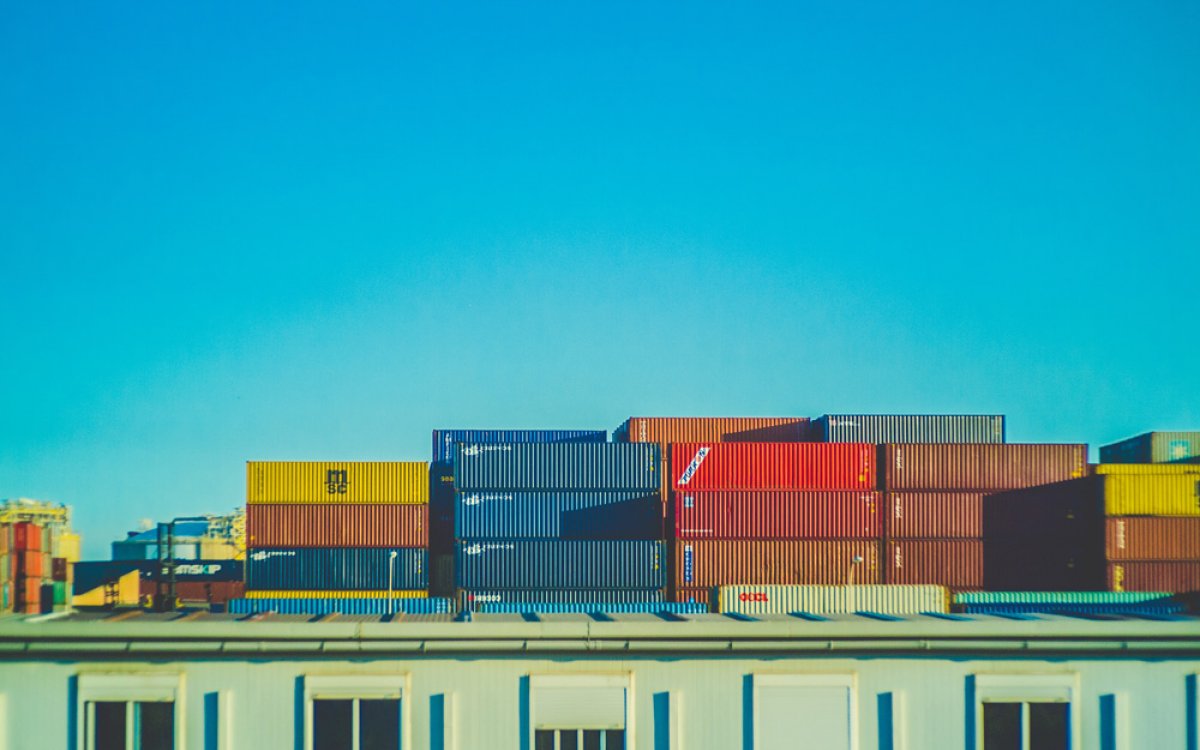 First week of february WOCI coordinated 1 x 40 FR from Barcelona, Spain to Manila, Philippines. In the FR are 3 cases of spare parts Machinery.

Transit time approximate is 34 days, departures every week. If you wish to know more information about this services or others WOCI can offer do not hesitate to contact with sales department.
Contact