05-02-2021
Brexit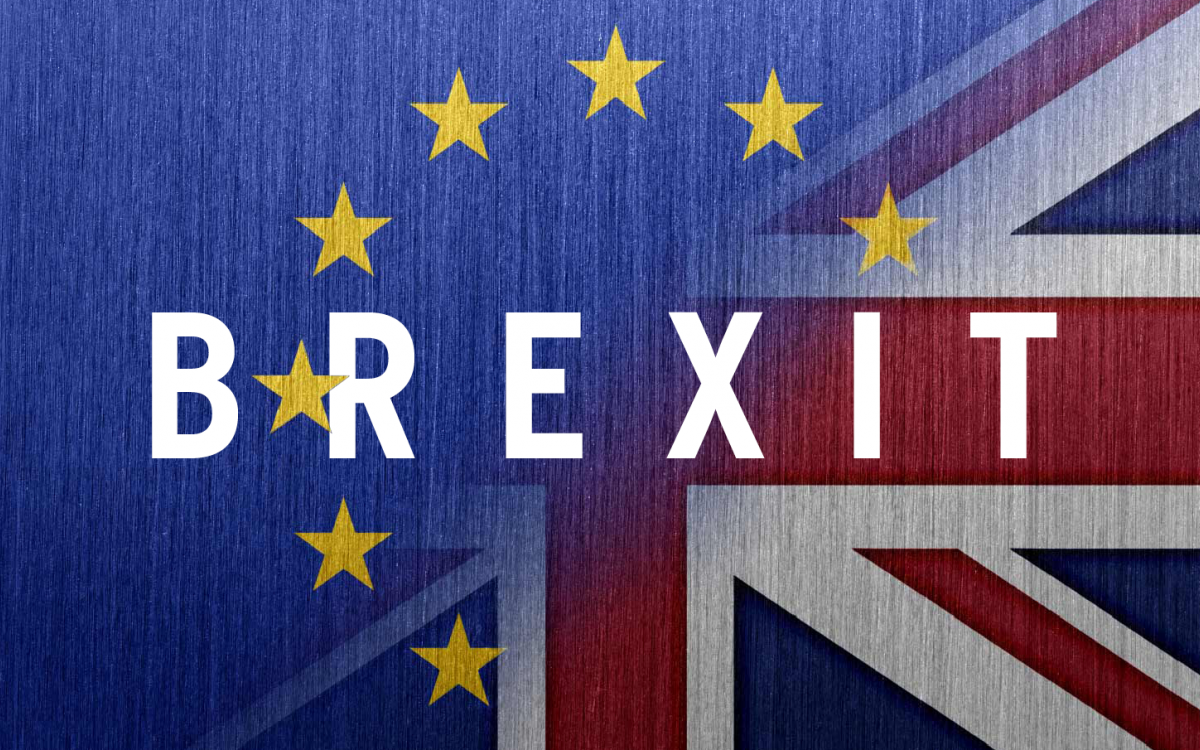 From January 1st, 2021, all merchandise that leaves or enters the European Union with destination or origin England is considered merchandise exported or imported to a third country.
Customs controls will be introduced between the EU and the UK when the transition period ends on December 31, 2020.
Documentation needed will be:
Invoice
Packing list
Power of attorney
Economic Operator Registration and Identification (EORI) number
Products classification
Origin declaration if the commercial invoice is greater than € 6,000.
If the merchandise travels in transit, an inspection will be made at the first / last point of the European Union and upon arrival at the destination, import clearance will be made where taxes and duties will be paid.
When a merchandise comes from England to Spain, the Spanish customs agent must be registered in Traces to manage the importation of the merchandise.

TRACES is the European Commission's multilingual online platform for sanitary and phytosanitary certification required for the importation of animals, animal products, food and feed of non-animal origin and plants into the European Union, and the intra-EU trade and EU exports of animals and certain animal products.
If the merchandise carries certificates, they will be issued in three languages, the one of origin, the one of the first / last European point and the one of destination.
The merchandise that travels in transit carries a seal on the truck / container that cannot be broken until arrival at the destination where the import clearance is made.
For more information you can visit the web https://www.gov.uk/transition
Your sincerely,

World Ocean Cargo Iberica.
Contact