13-03-2014
Shipment of a shipper owned 20 dry container with water treatment machinery from Spain to United Arab Emirates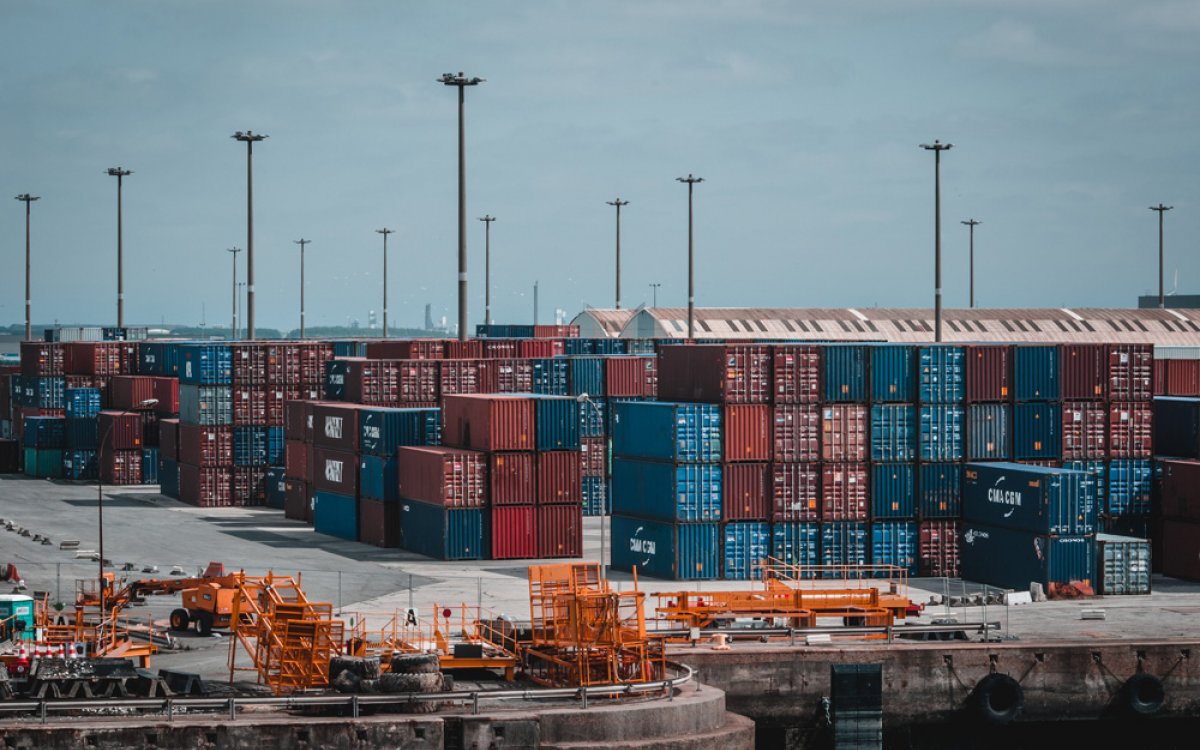 Shipment of a shipper owned 20' container, with water treatment machinery from Spain to Arab Emirates.

Shipper was in a hurry to meet a deadline at Arab Emirates and we were able to pick container 300 miles away from port and ship it following day on a direct vessel.

Hopefully we will be able to handle the return trip as well.

Do not hesitate to contact us for this or another inquiries.
Contact