23-01-2013
Personal effects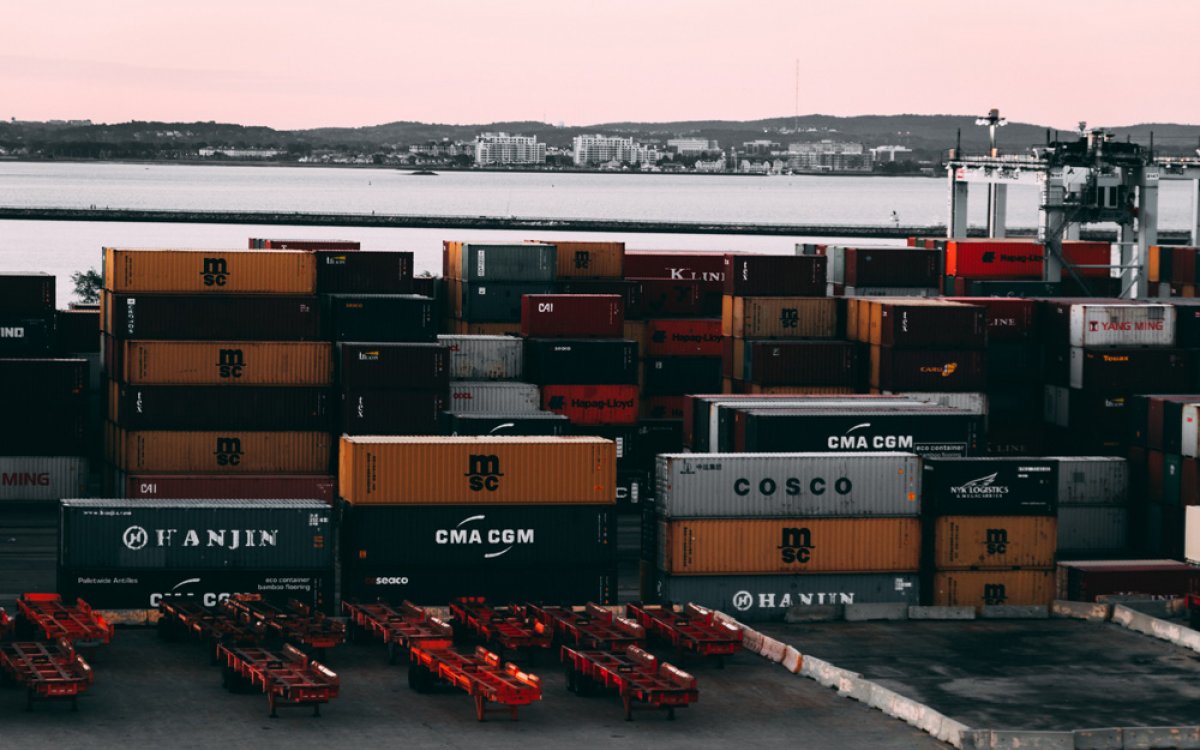 Nowadays WOCI is handling some shipments with personal effects involved.

Our customers related in us since we offer them personal attention and specific services accordingly to their needs. We do export or import their goods from everywhere and we take care of them during all the process.

That's why they trust in our services.

Lately we have done a shipment from Barcelona to Buenos Aires and another one from Madrid to Callao.

Contact with us for further information.
Contact