10-06-2020
Dialed Canarias, our ozono machine and laser thermometer supplier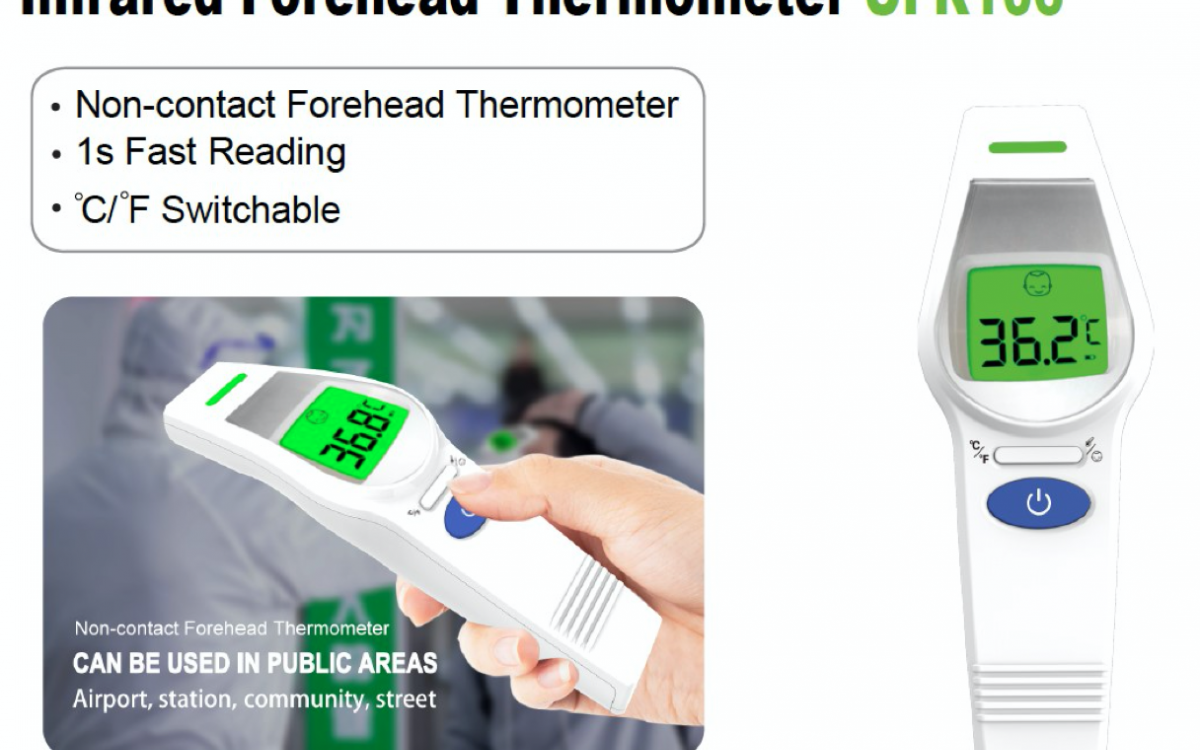 Covid-19 situation made that we work on remote and we are not in the office.
We have been operating from our homes during the lock down.
Now we are preparing the come back to the office.
For that next week before we get back to the office all the team will do the test and once negative have been confirmed will be organized the come back with measures and limitations.
Company will provide as well FFP2 masks, hydroalcholic gel and gloves.
Furthermore it has been bought an ozono machine to disenfect on daily basis the office and also a laser
thermometer
to check the temperature of each employee before his journey starts.
The company that have supplied this products is Dialed Canarias experts in solar panels and led illumintation.
For more information of this company you can contact them at
dialed

canarias@gmail.com
and on their web site at
https://www.dialedcanarias.com
.
In the pictures it shows the goods we bought.
From World Ocean Cargo we want to take care of our team , also our clients and suppliers.
Stay safe,
thanks and regards.
Contact