20-11-2018
Flat Racks from Barcelona, Spain to Busan,Korea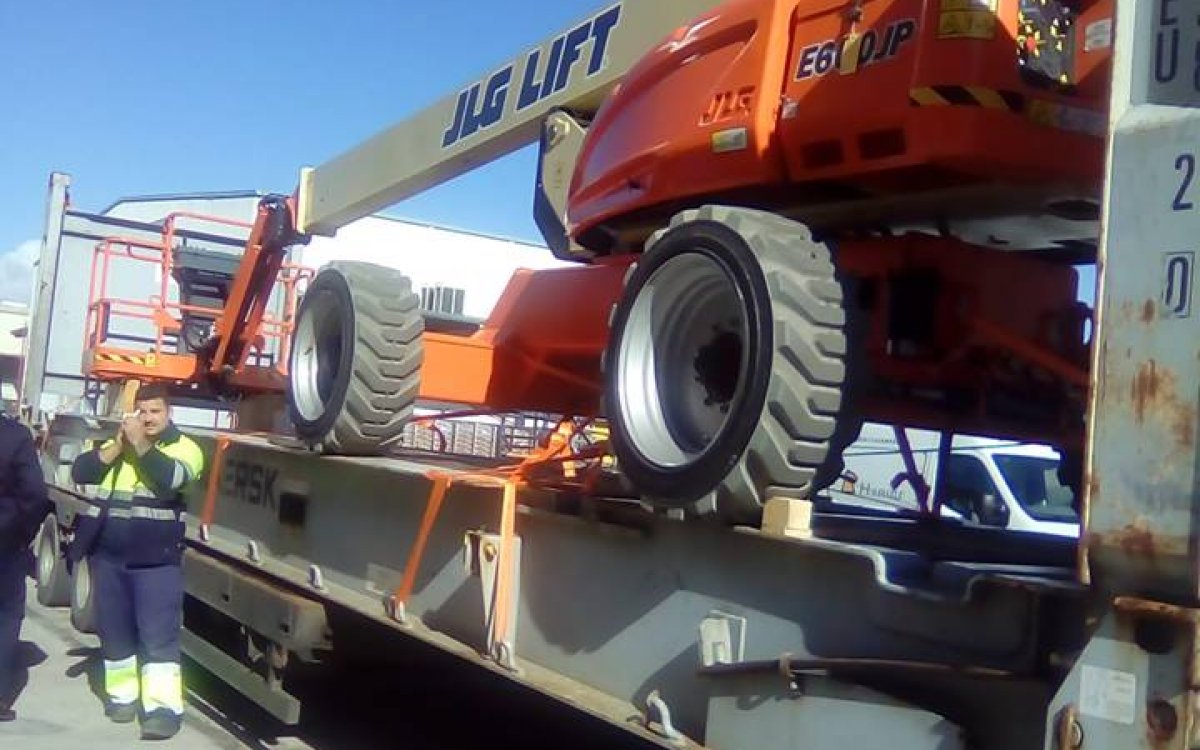 One of our services that we offer is special shipments.

This shipment needs to book the equipments in advanced following their measures and weigth.

Also it is needed the approval from shipping line.

The shipment we organized needed 10 x 40 FR to move mobile stairs from Barcelona, Spain to Busan, Korea.

Below there is the machine loaded in the unit with the lashing service done to avoid any movement during from shipper's place to consignee's adress.

World Ocean Cargo Iberica.
Contact