22-09-2022
ALNA — Airfreight Logistic Network for Africa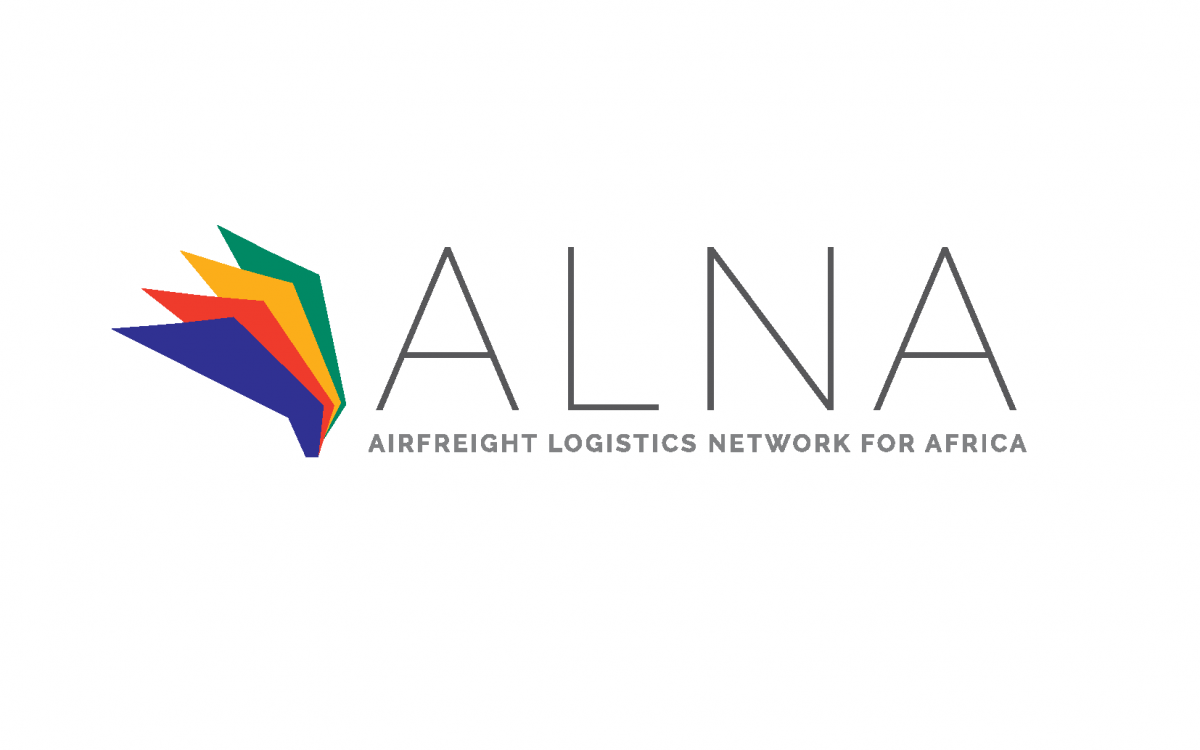 World Ocean Cargo Iberica joins the ALNA network, Airfreight Logistics Network for Africa.
Airfreight Logistics Network for Africa is a global Network focused on the airfreight traffic to Africa.

An Airfreight Forwarder Network linking Africa to the World.
The World needs Africa and Africa needs the World, for this reason ALNA-Airfreight Logistics Network was created.
This year we have decided to increase our shipments to or from the African continent. In order to carry it out, we have formalized the agreement with this network of freight forwarders worldwide with a strong presence in the area.
They have more than 60 members covering the United States, Mexico, Brazil, England, France, Spain, Italy, Germany, Denmark, Poland, Morocco, Tunisia, Libya, Egypt, Senegal, Guinea, Sierra Leone, Ivory Coast, Ghana. , Nigeria, Chad, Congo, Sudan, Kenya, Ethiopia, Tanzania, Zambia, Mozambique, South Africa, Madagascar, Uzbekistan, Pakistan, India, China, Malaysia, Indonesia, Turkey.
ALNA is part of the Africa Logistics Network which emphasizes the African continent in a network open to members from all over the world.

For more information you can visit their website: https://www.alnanetwork.com/


Contact