08-12-2020
4TH OLO Global Logistics meeting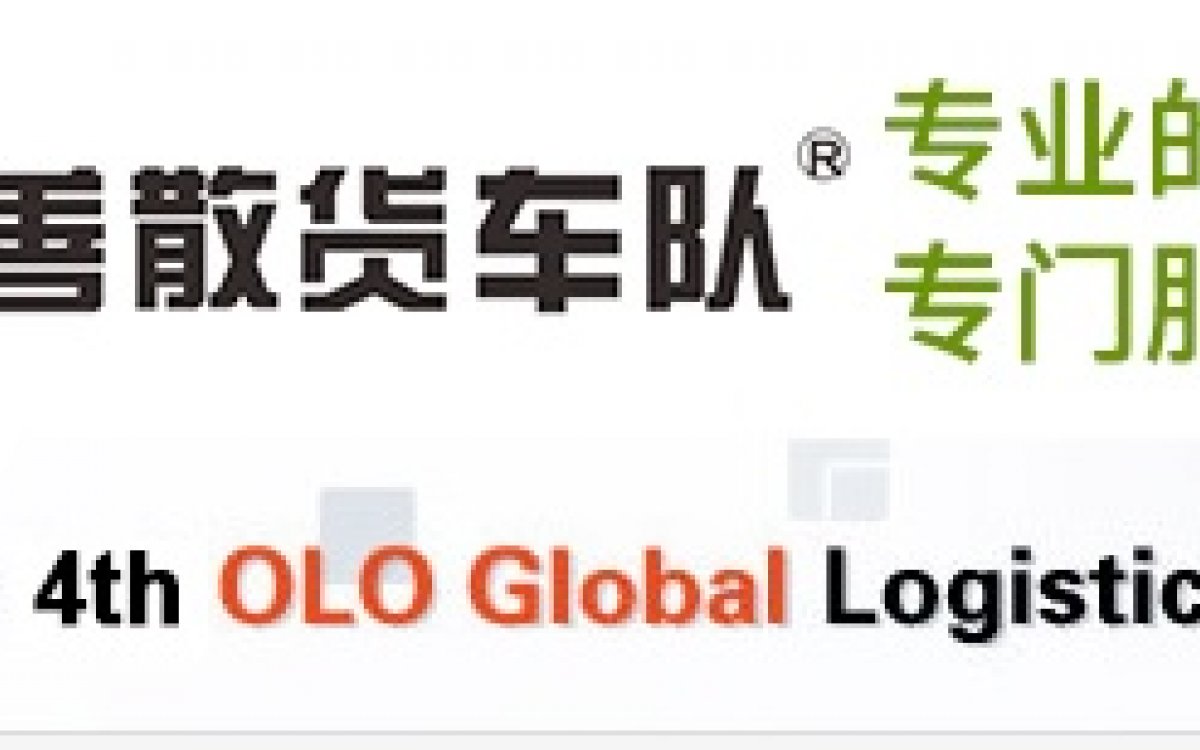 We will attend to the 4th OLO Global Logistics meeting during December 8th, 9th and 10th 2020.

OLO is an e-commerce platform providing integrated services for global logistics enterprises, relying on vast global logistics enterprise cooperation alliance, building intelligent and efficient online marketing promotion and acquiring customers platform, establishing safe and convenient global payment and settlement system, through the industry big data analysis and accurate portraits to build global logistics enterprise credit system. OLO aims to provide full services for global logistics enterprise, by means of marketing promotion, online acquiring customers, agents developing, cooperation guarantee, payment settlement, global conference etc. With continuous innovation and "sincerity" services to promote the industry development and help the growth of enterprises.

OLO membership relies on the website (www.olofamily.com) to provide integrated services for global logistics enterprises including global network building, business matching, transaction tracking, cooperation guarantee etc, and it also provide full online integrated services during the whole transaction to make the global business of logistics enterprises be going well.

At the moment we are not a member yet.

Networks give us business opportunities and contacts.

Thanks and Regards.

World Ocean Cargo.
Contact