10-05-2019
12th C5c conference Germany 2018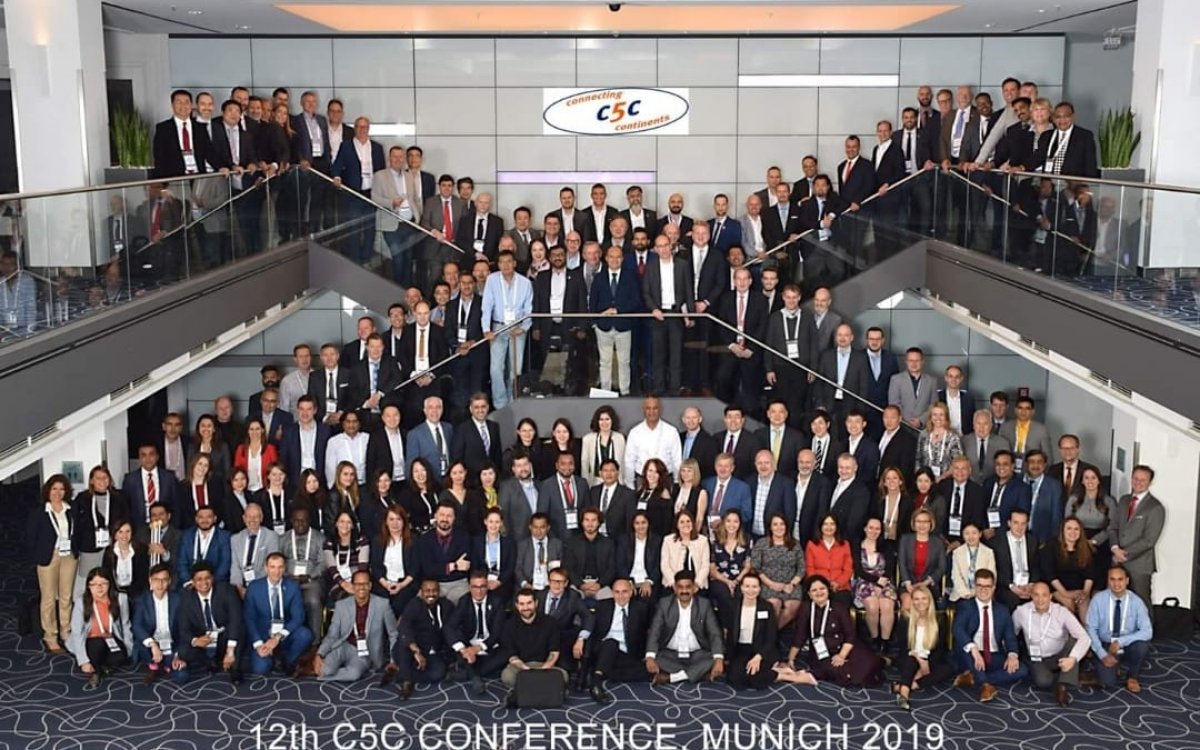 From May 10th to 13th Connecting five continents celebrated their 12th conference at Munich, Germany.

There were more than 100 companies with a total of 150 worldwide delegates.

The meeting consists on a Welcome Party, Conference opening ceremony, 1 to 1 meetings, Bavarian dinner party and Leisure day.

Since 2016 we are part of this network.

This network provides us business, quality partners around the world, payment coverage between members, trust and professional services.

In the group picture are most of the members present in the meeting.

World Ocean Cargo Iberica.
Contact