05-10-2023
8TH SFN meeting at Costa Rica.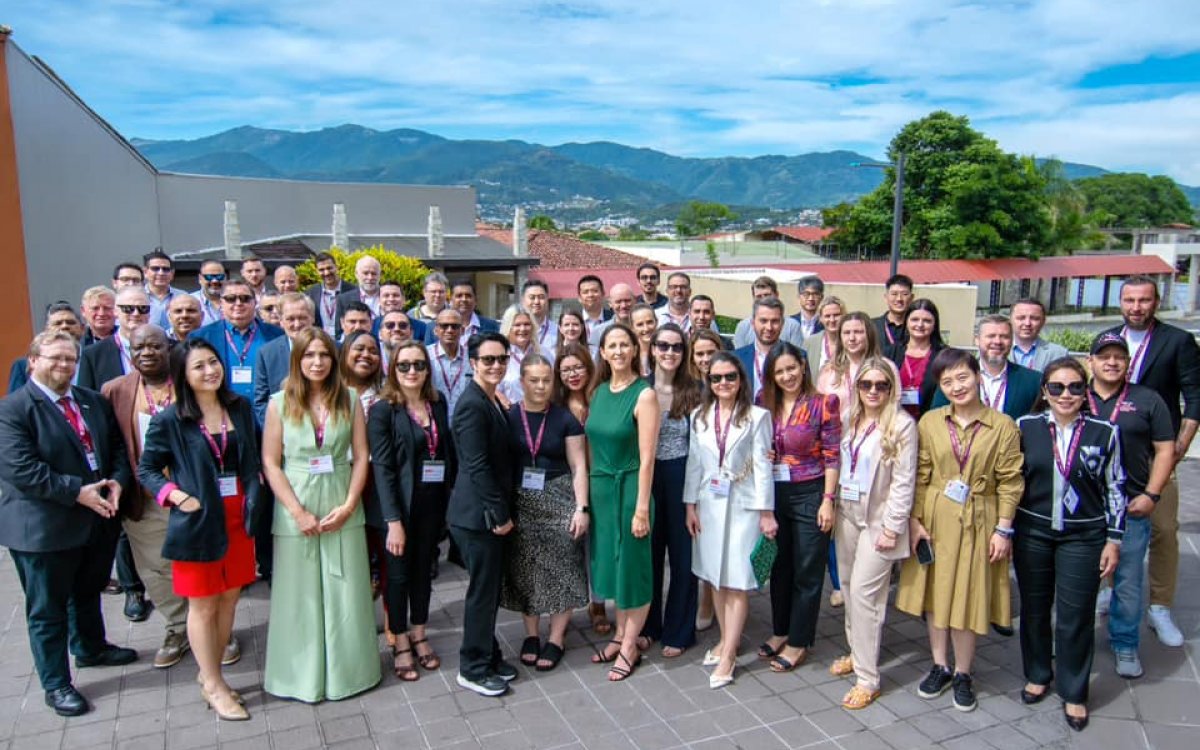 On June 21 to 23, the meeting of the network of agents of the international transport sector SFN was held in Costa Rica.
There were 64 delegates from 49 companies representing 29 countries.
Australia, Canada, China, Colombia, Denmark, Dominican Republic, Egypt, France, Germany, India, Kenya, Korea, Mexico, Netherlands, Nicaragua, Nigeria, Panama, Peru, Philippines, Poland, Romania, South Africa, Spain, Sri Lanka, Switzerland, Taiwan, Turkey, England, and the United States.
These meetings allow us to learn more about the members with whom we already collaborate, discuss shipments that we have managed together, future business and possibilities to increase collaboration.
They also allow us to make ourselves known to other companies with which we do not work and look for ways to cooperate either via existing or new traffic.
These events are very important to maintain the relationship with members and our presence internationally.
Agents allow us to offer our clients a door-to-door service, whether import, export or cross trade.
For more information do not hesitate to contact us.
Cordially.
World Ocean Cargo Iberica.
Contact