05-01-2023
World Ocean Cargo cooperate with Activate formacion.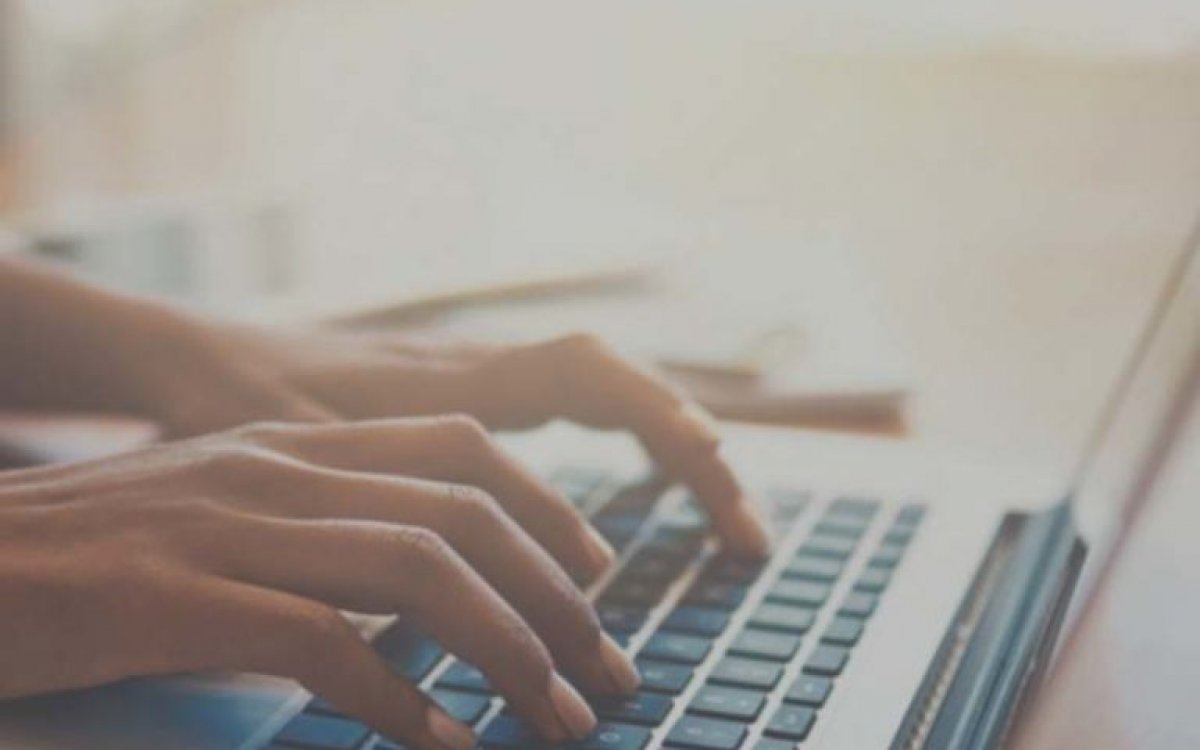 World Ocean Cargo Iberica collaborates with Activate training.
Activate training is a company specialized in comprehensive continuous training consulting, providing solutions to the needs of its clients.
The service provided by Activate Consulting will be aimed at advising for the proper use of training credits, as well as the quality of the entire operational process of training management that is carried out within the training plan for companies.
Based on a simple, personal control and attention to the company through situation reports to verify the proper use of the system.
Our team is trained annually with courses related to the sector, whether they are languages, taxation, accounting or others.
For more information you can contact us.
Kind regards,
World Ocean Cargo Iberica.
Contact