09-05-2013
We care about customer goods as they were our own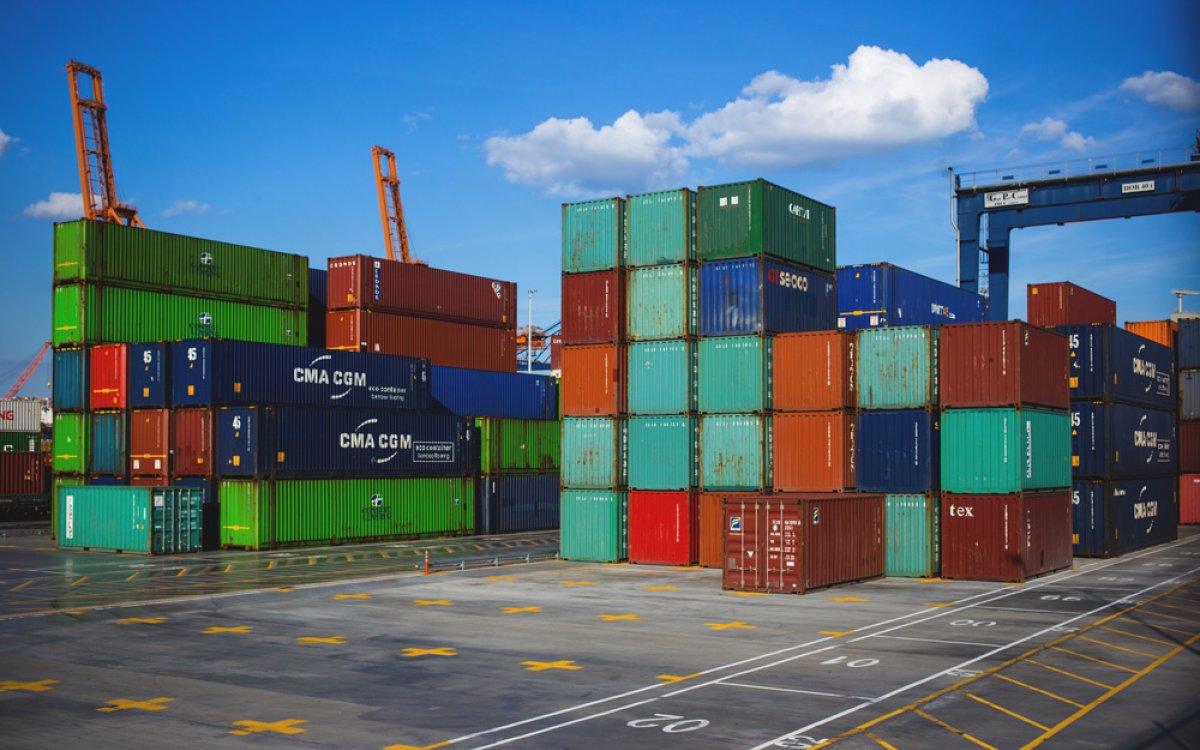 From World Ocean Cargo we would like to inform our customers about our way of taking care of cargo.
Nowadays it is not only about giving a service it is also post service and follow up what makes the most of each supplier and reach customer needs.
Our service is a door to door service. It includes logistics, transport , follow up and cargo secure.
For more information contact with us
932 95 46 65
Contact