12-10-2018
Visit to our Finish agents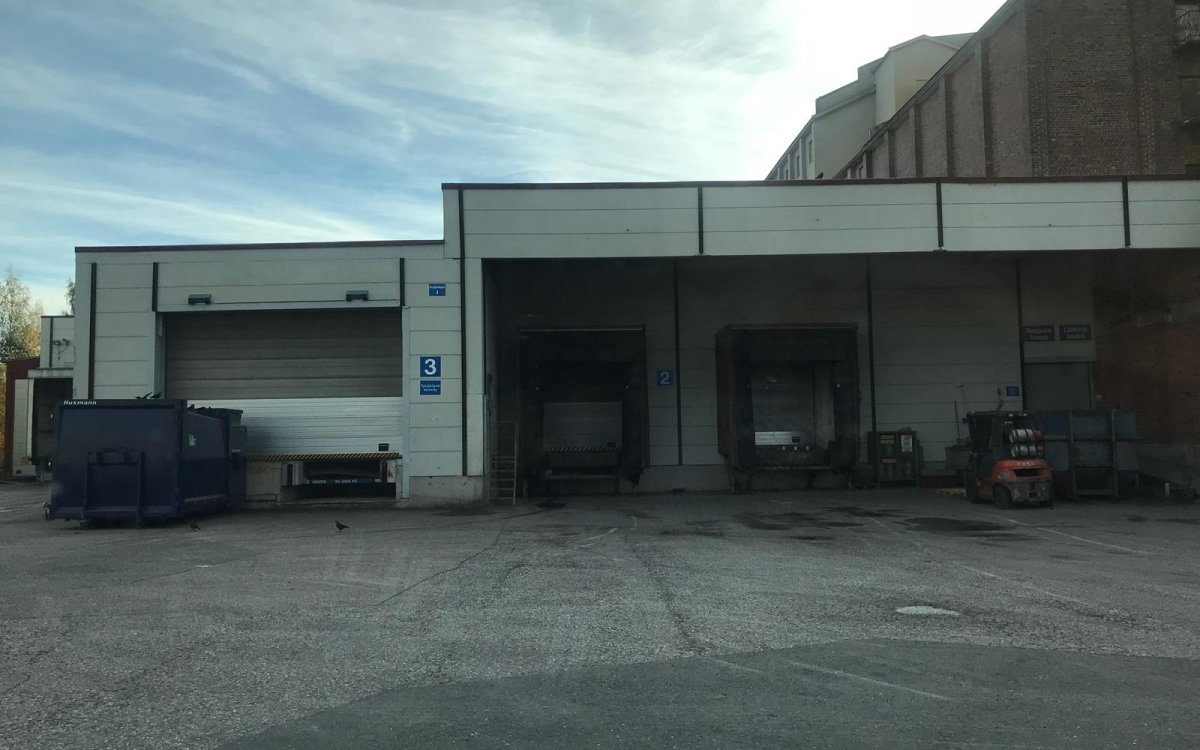 In October we combine the visit of our delegates in Finland and Norway as distance between two countries is short.

In the past we used to have a close relationship with our agents due to the big volume of exports from Spain to Finland.

Specially beverages and some food shipments.

The visit allow us to visit freight forwarder agents and real importers.

It is important to know needs and real problems in the country.

The picture below shows one of the factories we visited.

Each country has their own rules and having a partner helps in the coordination of the shipments.

World Ocean Cargo Iberica.
Contact