06-06-2016
Visit at B.e.s.t. terminal, Barcelona, Spain: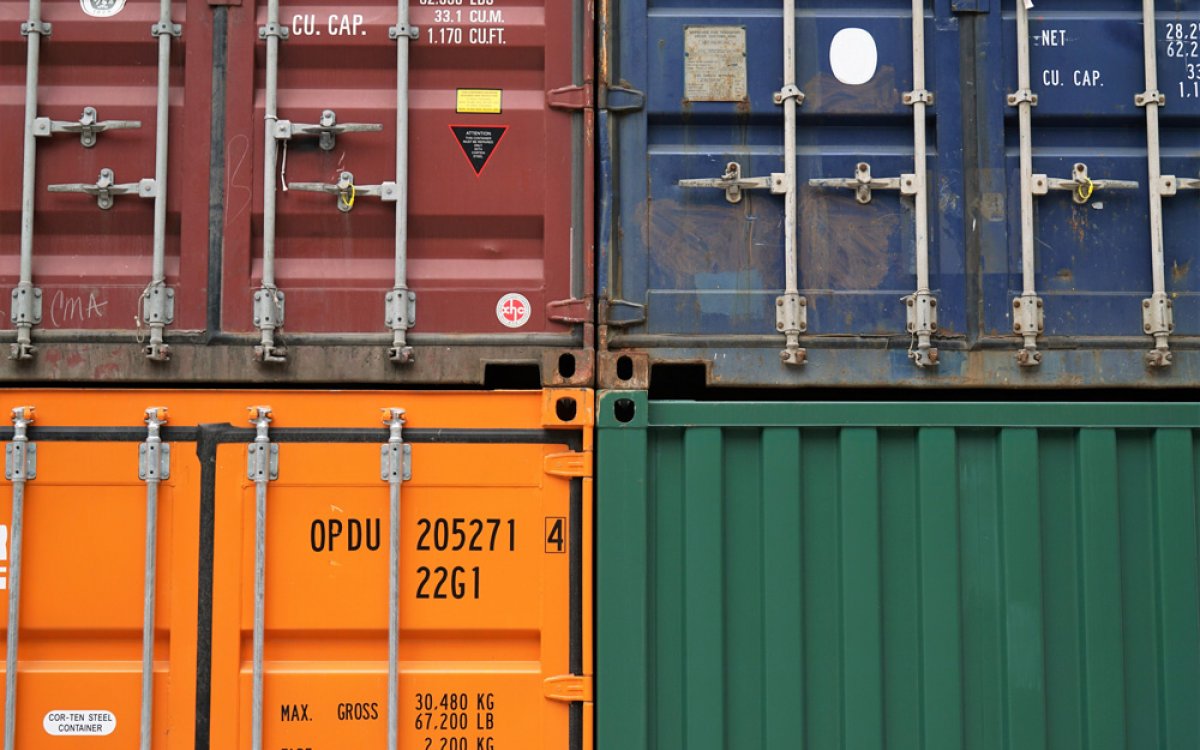 Is the Spanish terminal most updated and more automatic container cranes.

There is a place where special containers are located. Reefers place. There is also a place to maintain and repair containers.

When truckers enter in the terminal, its taken measures of the vehicle, plate, container number, seal, type of container and this is automatically introduced to Portic, Barcelona port informative system. Below you can see some pictures of the entrance of the terminal.
Contact