20-07-2017
C5c 10th annual conference , Vienna July 20-24th 2018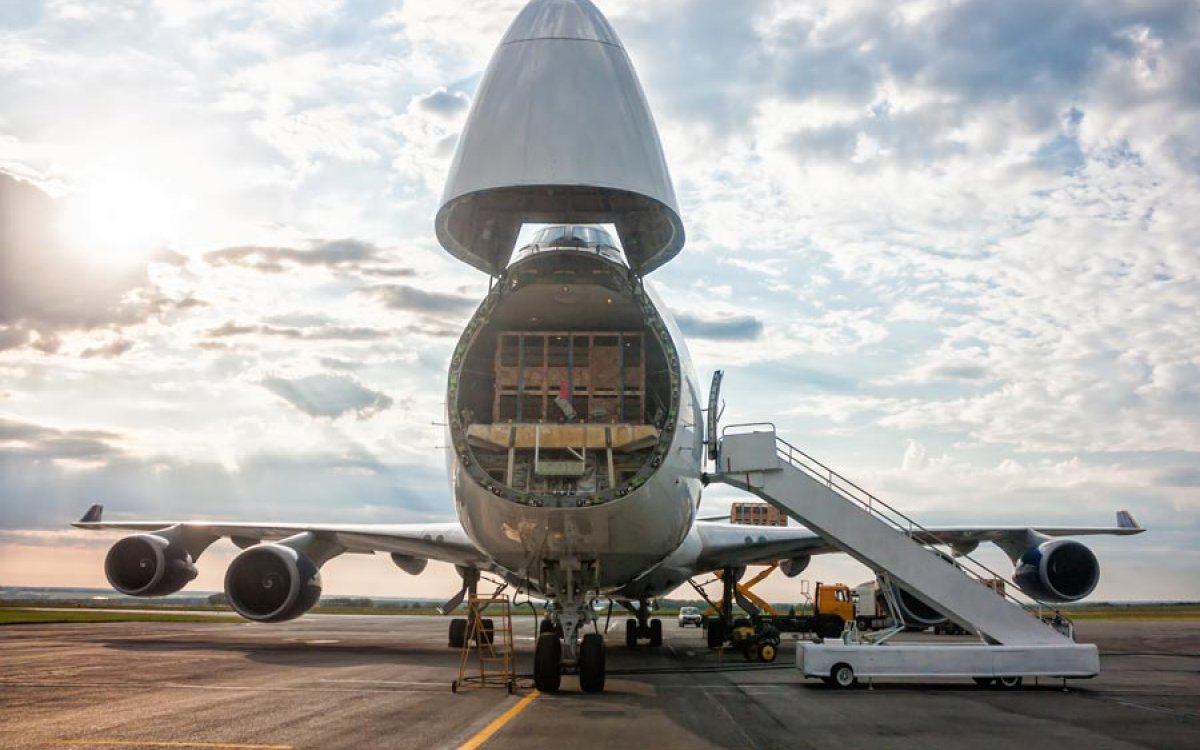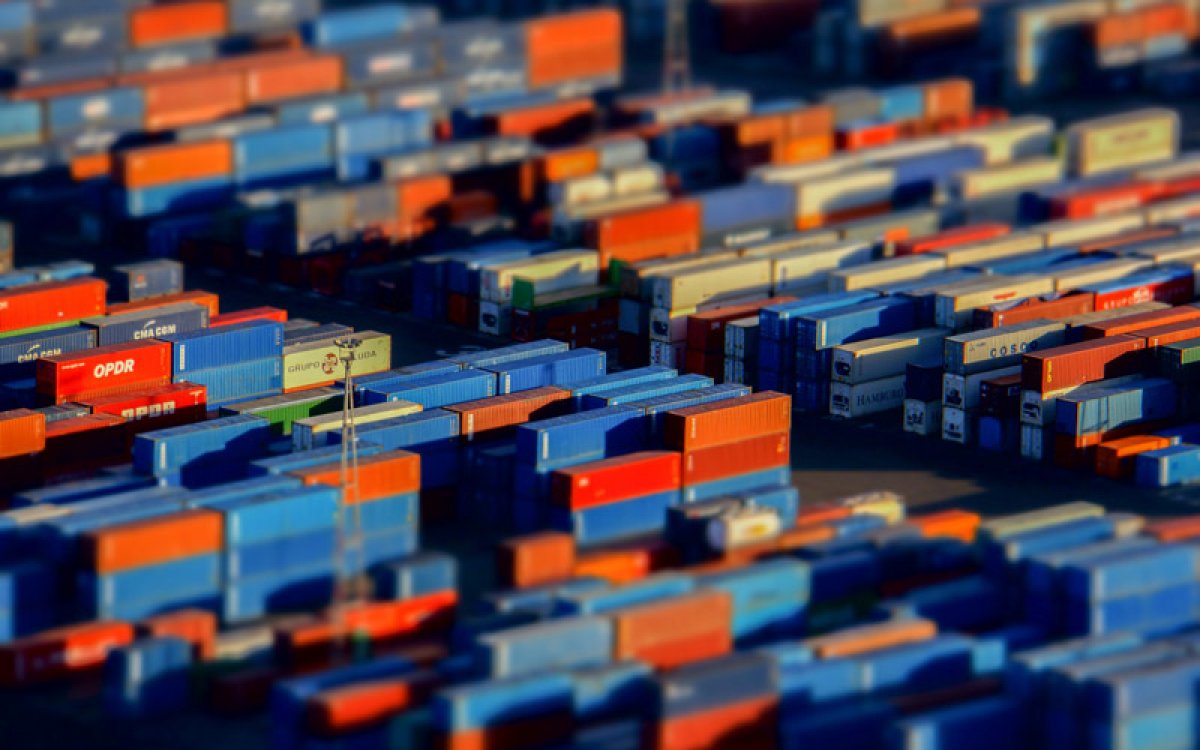 Last month two of our staff went to Vienna to assist in the annual C5C conference.
This year was from July 20th to 24th in Vienna.
The C5C Conferences are always an excellent opportunity of coming together, meeting new... people, establishing new contacts and of course: to develop and generate additional business!
This year there were a total of 121 members approx. and 12 observers.
Contact