27-08-2013
SPICY SAUSAGES SENT FROM BARCELONA,SPAIN TO MANILA,PHILIPPINES BY AIR SERVICE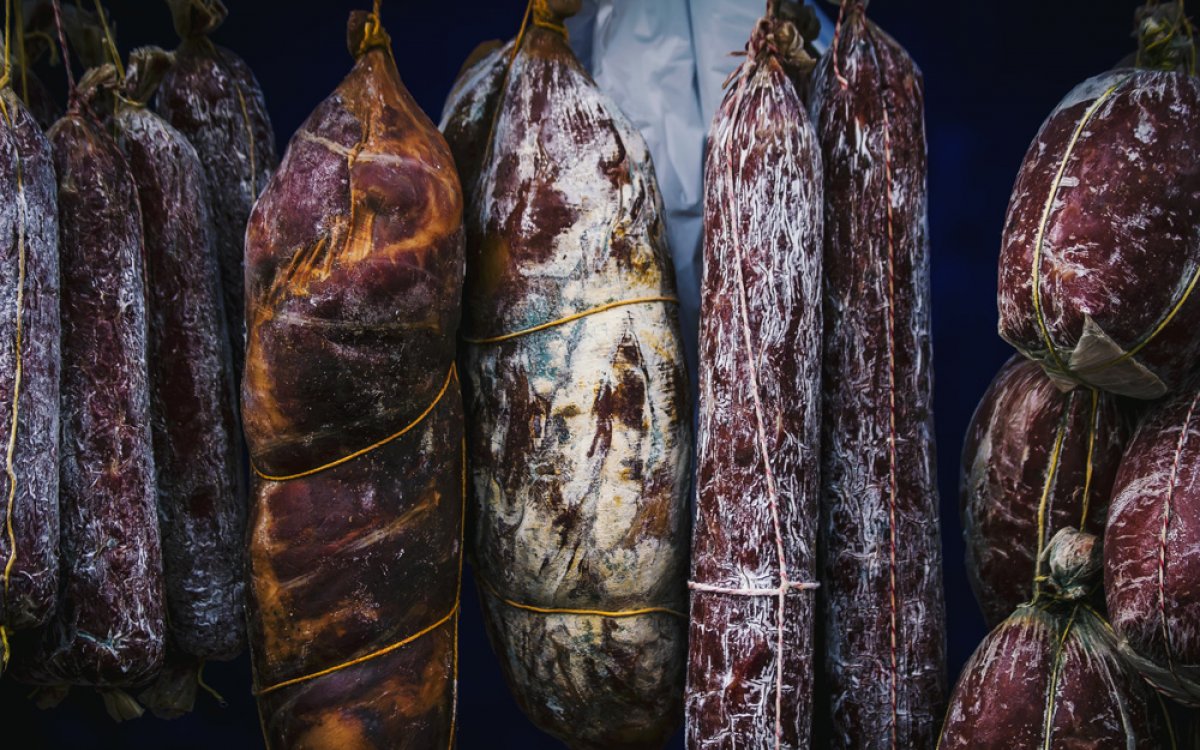 Last month by week 11th we did an air shipment from Barcelona,Spain to Manila,Philippines.

The commodity was spicy sausages, what we call in Spain "Chorizos". This type of good does need special temperature to maintain the product in good condition.

In order to keep product temperature between -18º C to -12º C/ -0.4ºF to 10.4ºF. We used dry ice that do not melt.

Also nowadays is becoming more used in reefer shipments either FCL, LCL or air shipments the data logger usb temperature. This tool record temperature data of all the shipment, from origin to destination, and info can be downloaded into any computer

With this information customer and supplier could be informer whether the product has been under right conditions or not. Also if it has some problem in some point they could know in which specific date and time.

World Ocean Cargo have done several of these shipments to Manila, Manzanillo, Seul, Korea, Hong Kong, Buenos Aires and China.
Contact