10-04-2013
Shipment from Barcelona, Spain to Corsica, France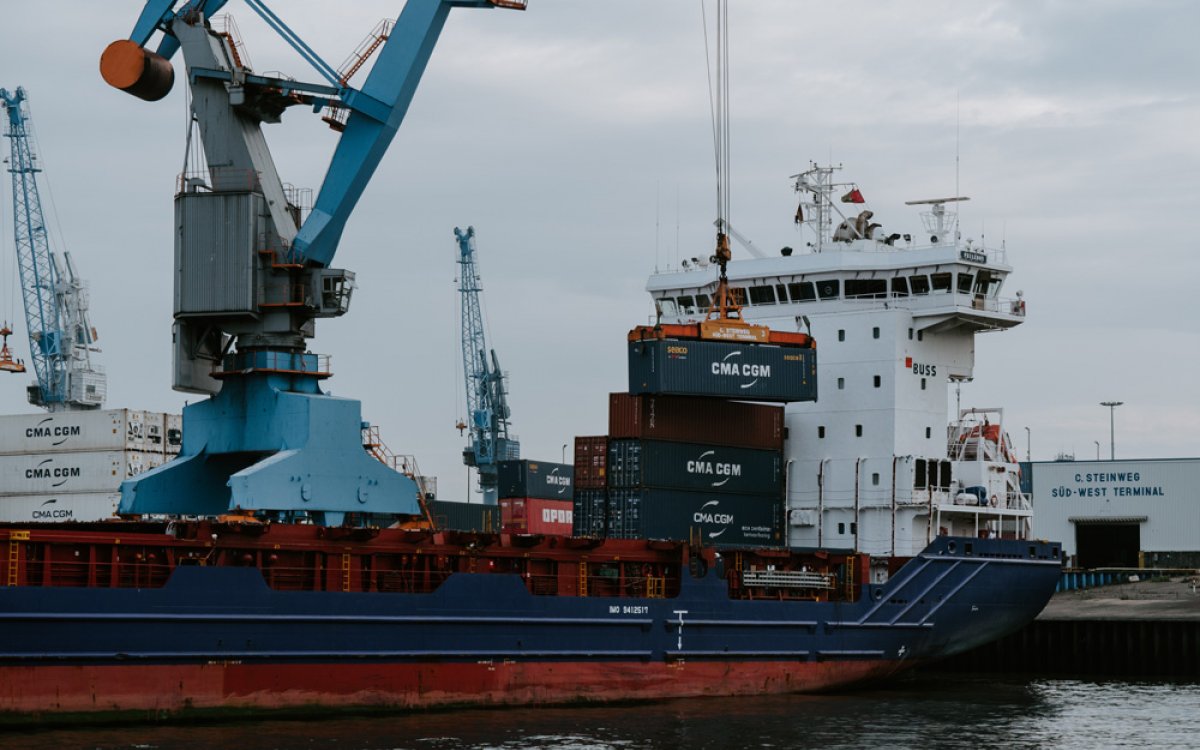 WOCI this week on Wednesday April 12th managed an export from Barcelona,Spain to Corsica,France 1*40" shipper owned cntr.
It went from Barcelona,Spain to Marseille,France by road and then the truck got on board a ferry boat until Bastia in Corsica, France . It was difficult to find an economic alternative as there are not many ways to reach Corsica direct from Spanish Med.

Total transit time less than 48h door to door. We offered a completed service.
Contact