23-03-2013
Barcelona, Spain to Izmir, Turkey service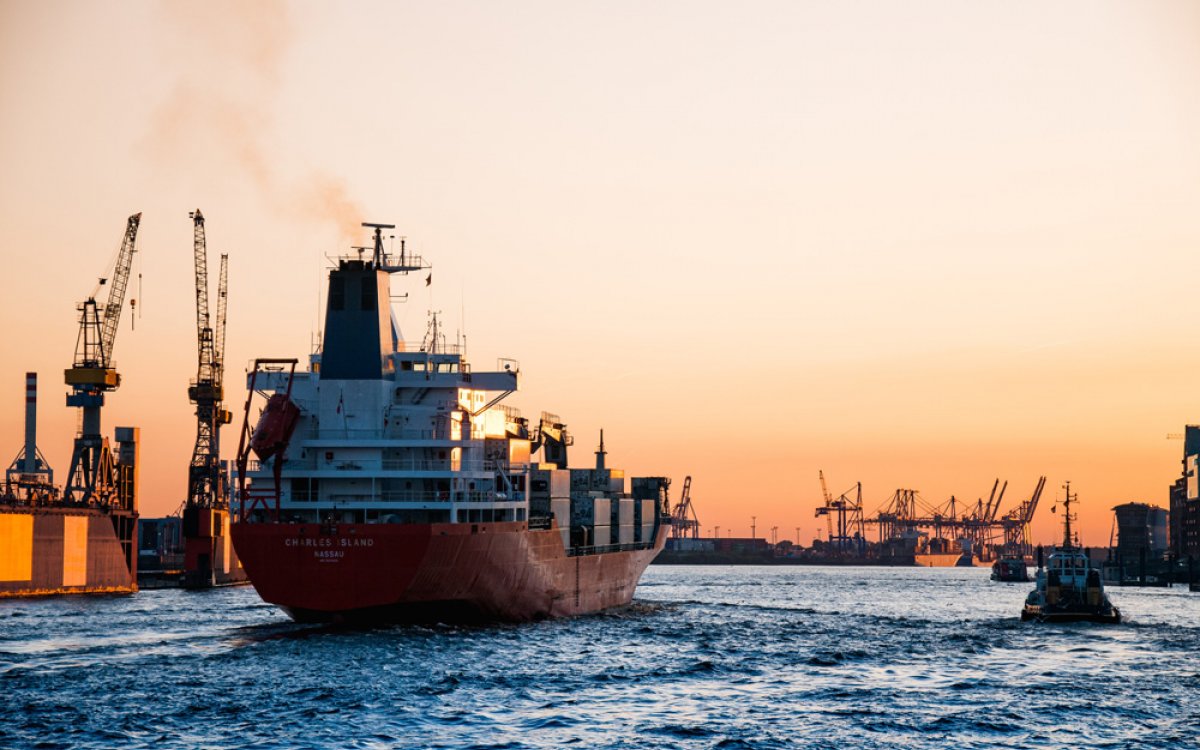 World Ocean Cargo Ibérica offer to his clients weekly departures from Barcelona, Spain to Izmir, Turkey of 20 dry & 40 dry, hc & pw containers.

The transit time is from 10 to 12 days. Our rates are competitive since we have regular traffic to those ports. We can pick up goods from whatever part in Spain and ship it from the port closest port.

Nowadays we combine 40 HC or 40 PW containers picking goods from Zaragoza, Santander, Astillero and Barcelona. We bring all goods to our warehouse and then we full the container with the small cargo provided by some shippers. WOC Turkish agent is an active office we can trust in, this fact make things easier.

Since we are an NVOCC we can issue our shipping instructions following clients and agents instructions. BL's can have more than one shipper, l/c and so on.

Door to door it is a complete service OWL is used to offer. From picking up goods, doing customs clearance, providing a warehouse, issuing shipping instructions and bills of lading, delivery and customs at port of destination.

As WOCI have own offices and agents around the world logistics are easier for us. Do not hesitate to ask about this or other services.
Contact