23-03-2017
Opportunities at Iran: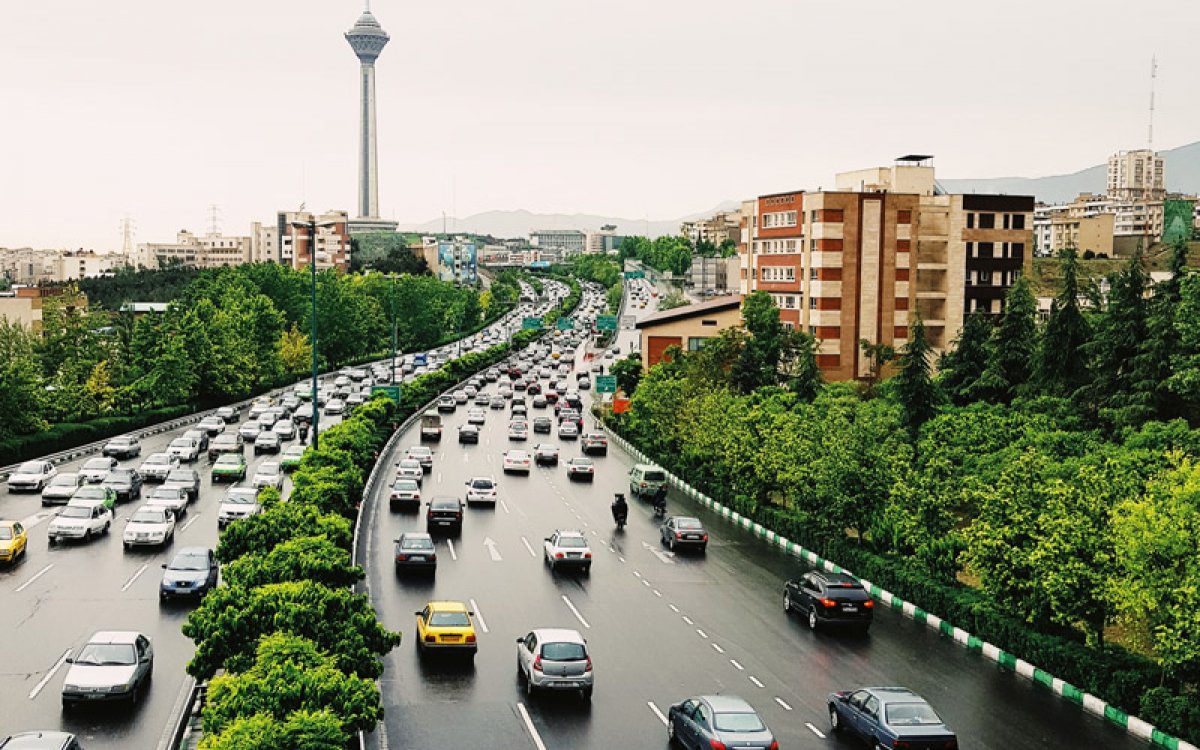 Last March 10th we went to a conference at Foment del Treball Nacional at Barcelona were they explained:
• Iran market situation after the sanctions.
• Social and cultural aspects with Iranian Business.
• Financial and bank instruments for Iranian operations.
• Transports services with Iran-Advises and opportunities.
• Certificates for Iranian exports.
• Experience of Spanish companies with Iran.
Contact