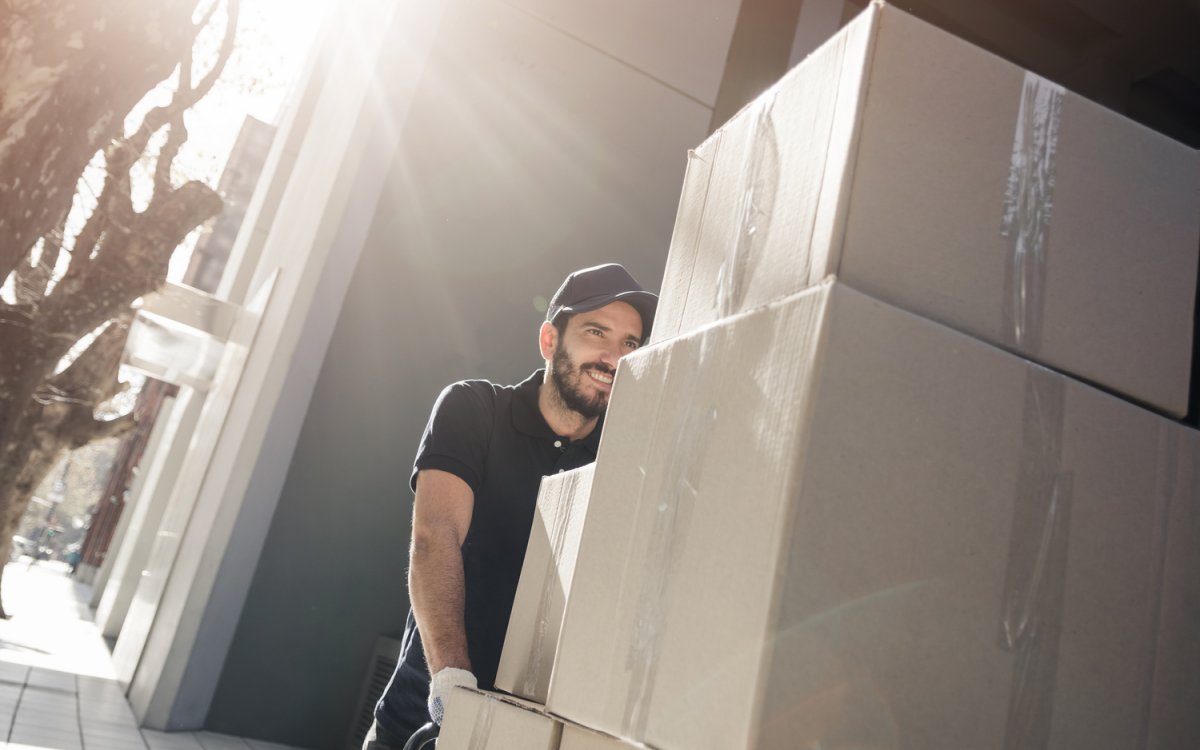 Less than a trailer load
With this service what is intended is to combine several partial loads to obtain a full load.
The main characteristic of this service is that it is ECONOMIC, by sharing the hours of the driver, the gasoline and the space, it makes costs lower.
This type of services is ideal for those companies that send small bratches and fail to fill a full truck.