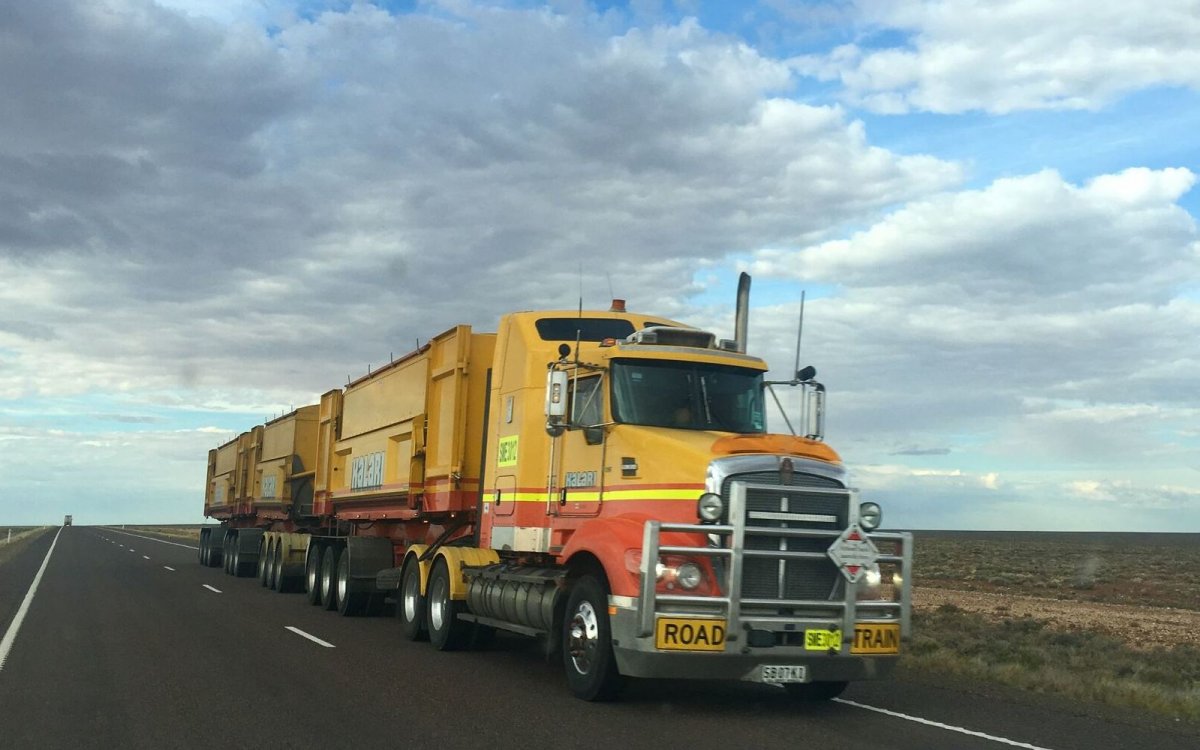 Full trailer load
Use a single space to transport products from a single company.
Greater control over cargo is achivied and is usually faster as vehicles are loaded at a single point.
The loading process is streamlined and avoids having to stop at several loadings points.

SERVICES:

Import Operations
Export Operations.
Handling perishable and dangerous cargo.
Handling os refrigerated and bulk cargoes.
Door-to-door merchandise insurance.
Multimodal service.