22-08-2022
Air Transport Management and Operations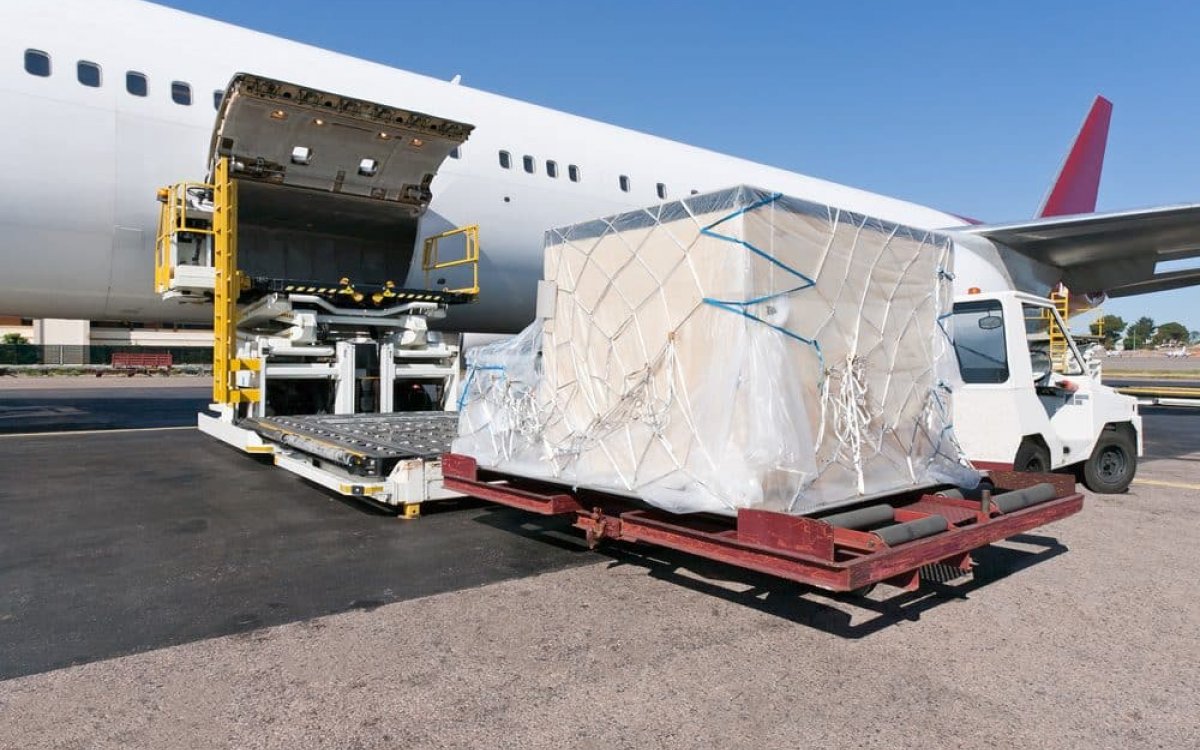 The management and operations of air transport begin once the client's quote has been accepted.
With the approval of the offer and knowing when the merchandise will be ready to be picked up and delivered to the airport, the reservation is requested from the airline.
With the reservation made, the transport of the merchandise can be managed from the exporter or shipper's facilities to the departure airport.
Air way bills (awbl) or air waybills will be issued following the data on the invoice and packing list.
If there is a freight forwarder involved at origin and destination, MAWBL (master air waybill) and HAWBL (house air waybill) can be issued.
Either only MAWBL, or direct bl, with the actual data of the shipper and consignee (receiver).
Air waybills are always original and travel with the merchandise, for this reason it is not recommended to make letters of credit for this type of shipment.
Once the merchandise has been collected, it will be delivered to the corresponding airline terminal, which will stamp the AWBL so that it can be dispatched with a CR (receipt certificate).
Once the merchandise has been dispatched, you will have the ok to be able to fly.
The freight forwarder or receiver at destination will be notified of the arrival of the merchandise and will proceed to carry out the import clearance.
Once the expenses have been made and settled at the airport, the collection and delivery can be managed.
For any questions or information do not hesitate to contact us.
World Ocean Cargo Iberica.
Contact