12-01-2015
Shipment of 1x40 Fr from Valencia, Spain to Long Beach, United States: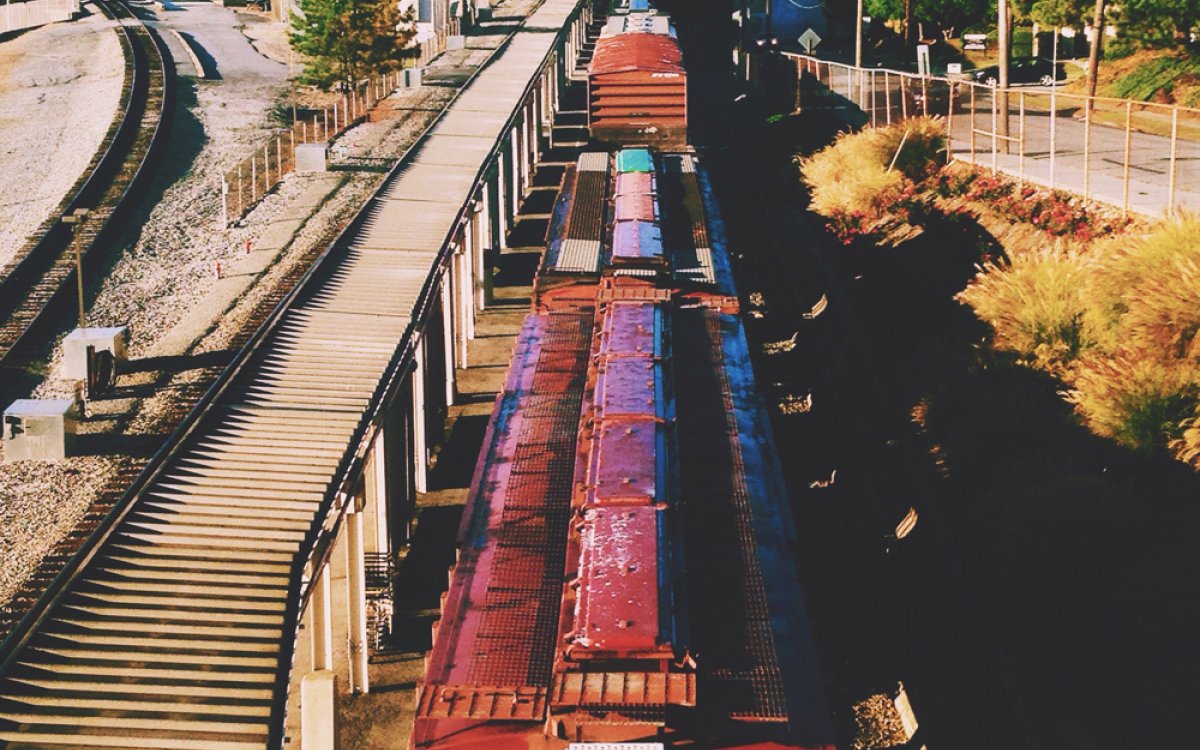 This week WOCI coordinates an export from Valencia to Long Beach port of a 40FR.
We picked up two over wide and over height water treatment structures at Cartagena and we loaded into a 40RF.

Transit time port to port is about 24 days approx.
Contact