30-04-2018
5th Sfn conference Spain 2018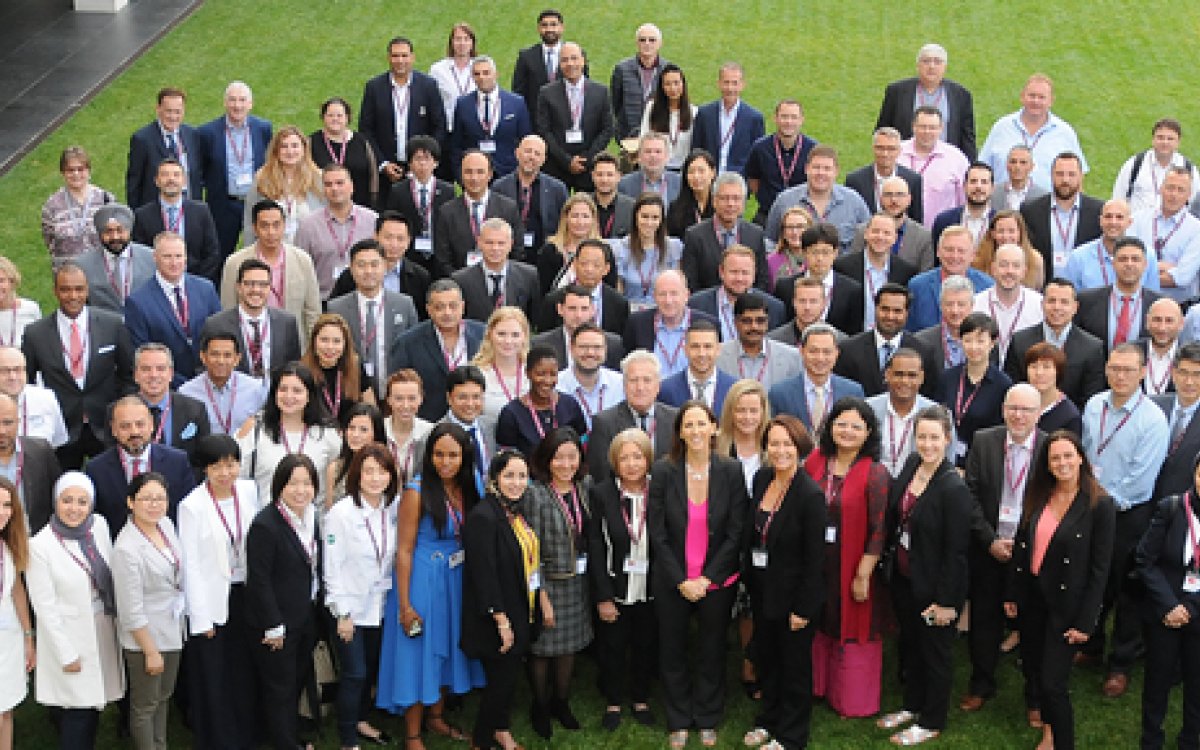 Our sales team was present in the yearly conference at Sitges of one of the networks we are part of called Specialist Freight Network.
The conferences was at Sitges, Spain during April 25th to 27th 2018.
The activities were: Team building, welcome reception, gala dinner, 1-1 meetings and farewell dinner.

This conferences are held once a year in a different country and are a good way to meet your worldwide partners in the same place and time.

Attached picture group.

Your sincerely,

World Ocean Cargo Iberica.
Contact