17-07-2023
16th C5C Conference in Berlin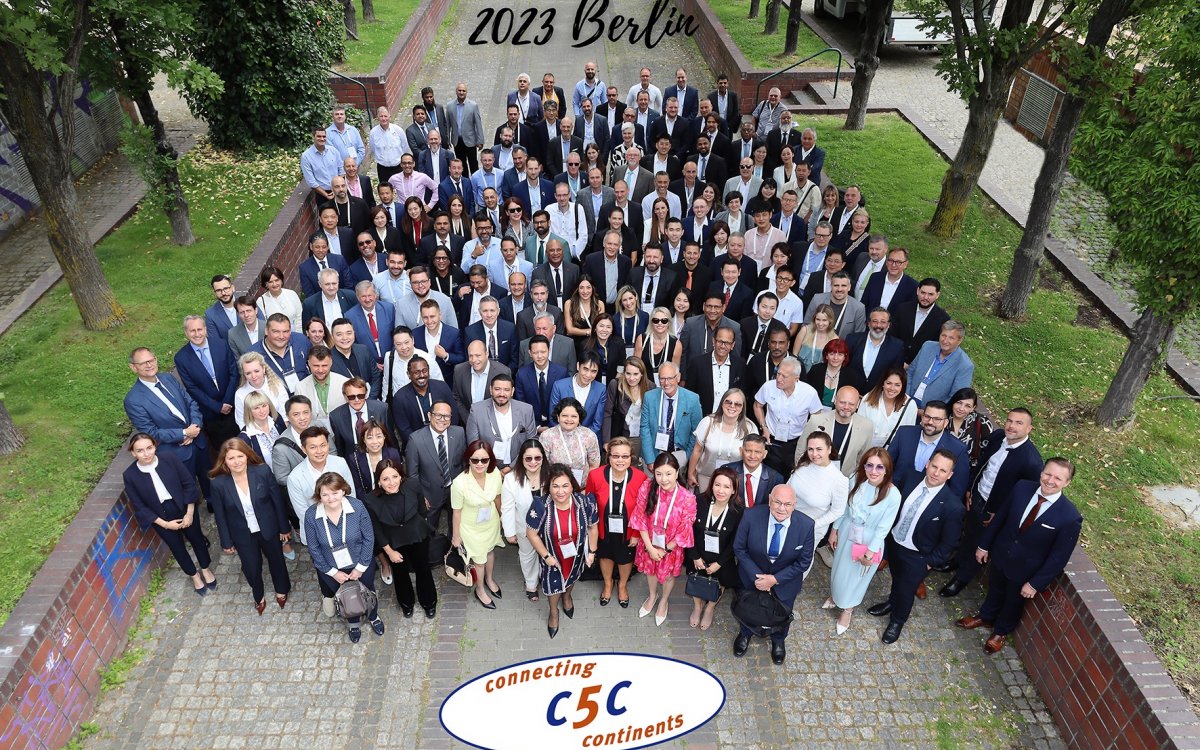 Last June 8th to 12th, 2023 we attended the C5C conference in Berlin.
There were 183 people registered, from 129 companies representing 53 countries.
The conference included the welcome party, the conference opening, 3 days of meetings and the day of leisure.
Each attendee had 28 30-minute slots to officially meet with members.
These meetings can also be held in the breaks between meetings or at leisure.
Contacts are maintained, relationships are deepened, new ones are created and more collaboration opportunities are sought with the network to improve and expand the service to our clients.
You can obtain more information about it at: international agents network.
World Ocean Cargo Iberica S.L.
Contact