16-11-2022
Wolrd Ocean Cargo Ibérica invest in cargofive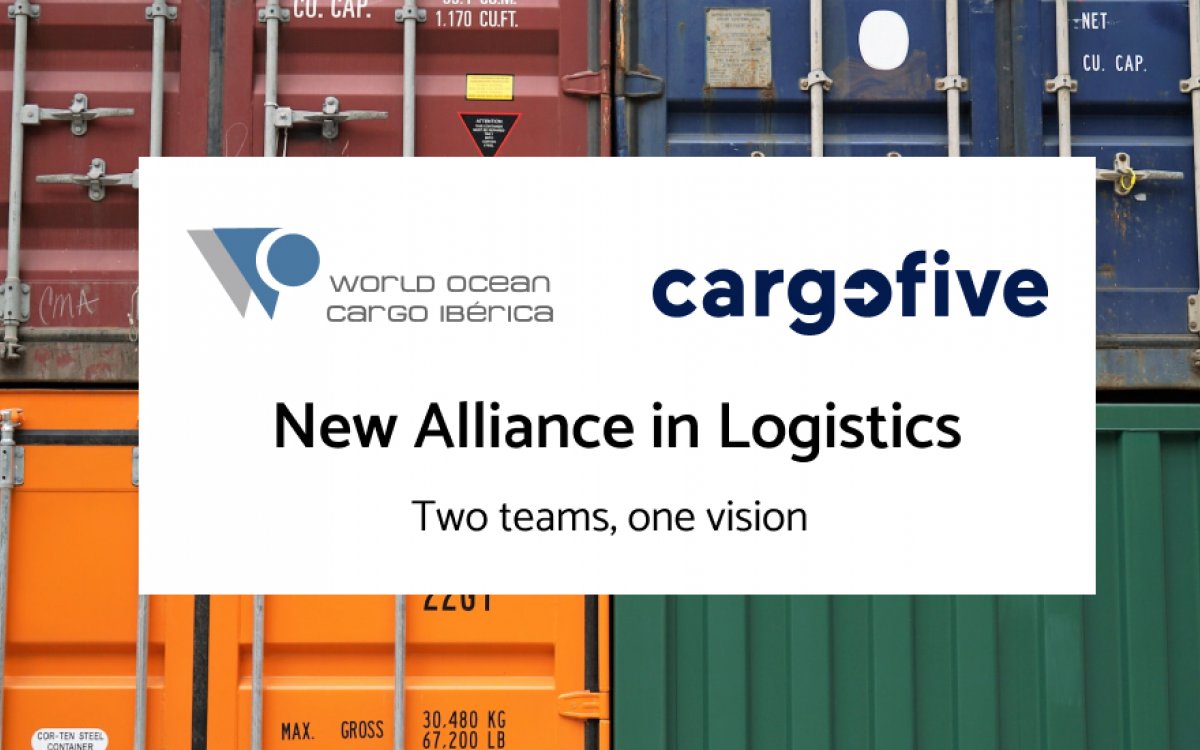 World Ocean Cargo joins the digital revolution with Cargofive
Digitization in the logistics industry is essential to stay relevant in such a competitive area. World Ocean Cargo Ibérica, a freight forwarder with over 20 years of history, announces the implementation of Cargofive as an instrument in its commercial processes.
Thanks to the use of Cargofive as a work platform, World Ocean Cargo Ibérica gains instant visibility of sea rates, in real-time, thanks to its integrations with the biggest carriers in the world.
Granting competitive leads, the benefits of digitization are more valuable. Partnerships like this, strengthen innovation and develop a new era in the logistics industry.
For further information on how to revolutionize the logistics industry, visit www.cargofive.com
World Ocean Cargo Ibérica
Contact