28-11-2012
Shipment of 4 Toyota Yaris from Barcelona, Spain to Ethiopia in 1x40HC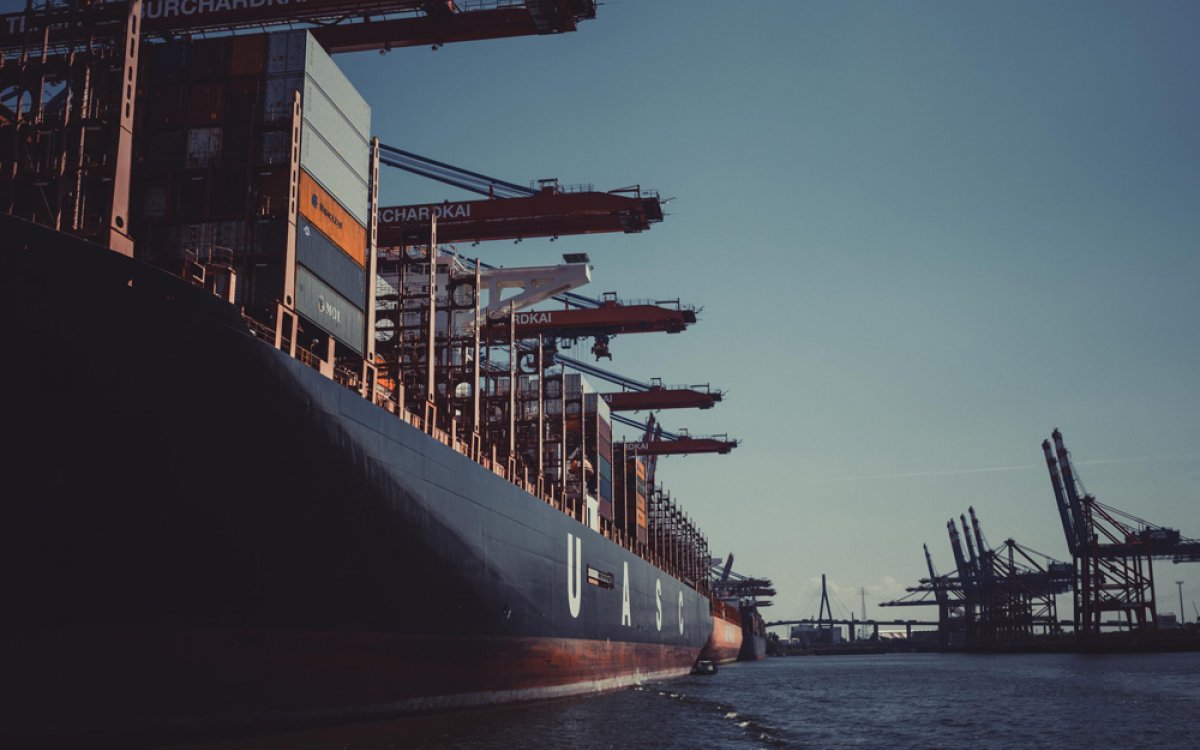 Yesterday We went to Parets del Vallès, Spain in order to check logistics of 4 cars into 1x40HC to Ethiopia. It has been the first time We do this kind of transport. 4 cars in the same container it needs organization. We stayed all the day checking everything was alright and making sure the cars were fixed propertly.
Finally we succeed and 4 cars have been sent correctly to Ethiopia. WOCI is one of the few companies that offer this kind of service.

Do not hesitate to ask for this kind of car service transport from Spain to everywhere or vice versa. Trust us, We have already done it.
Contact