29-10-2015
Roro shipment desde Barcelona, España a Aqaba, Jordania: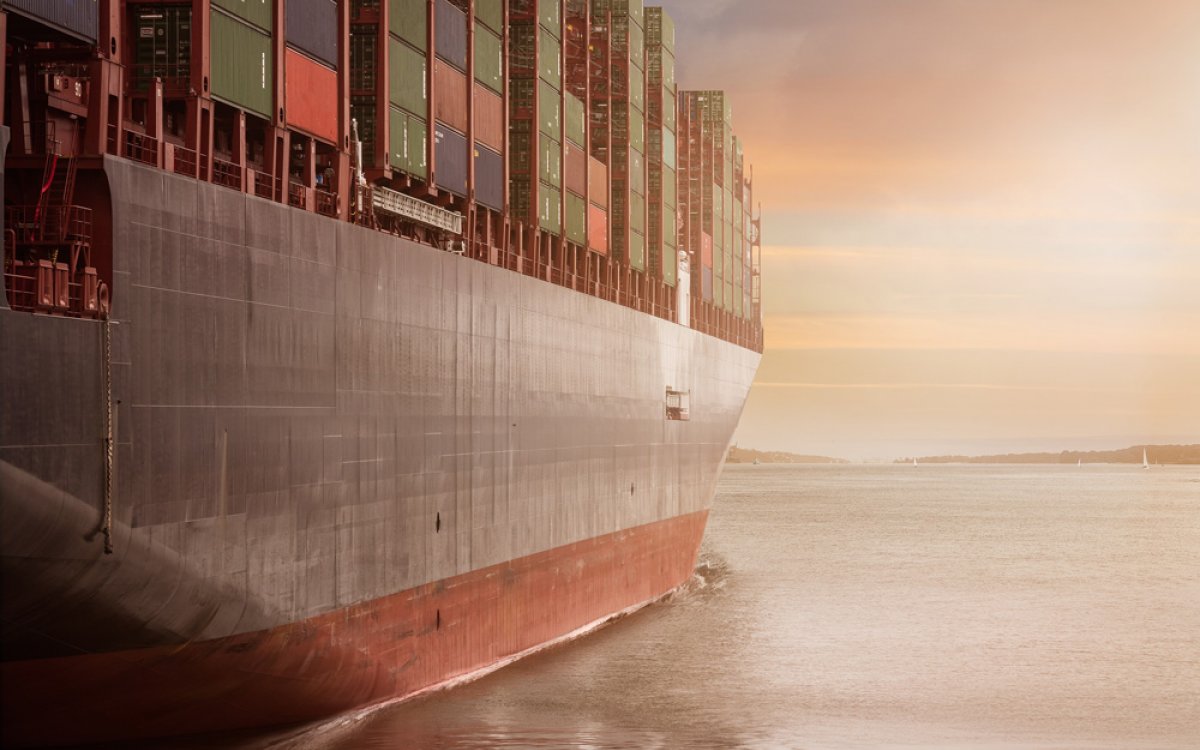 Last October 8th was sent a bucket loader with wheels from Barcelona, Spain to Aqaba, Jordan. Vessel was Leo Leader. Service: RORO. Below two images of a Volvo L90C, wheel loader, shipped on a ro-ro vessel from Barcelona, to Akaba, Jordan.

More units are expected to sail to Aqaba from Barcelona, Antwerp and Hamburg.
Contact