11-07-2019
Mobile windmill from Barcelona, Spain to Aqaba, Jordan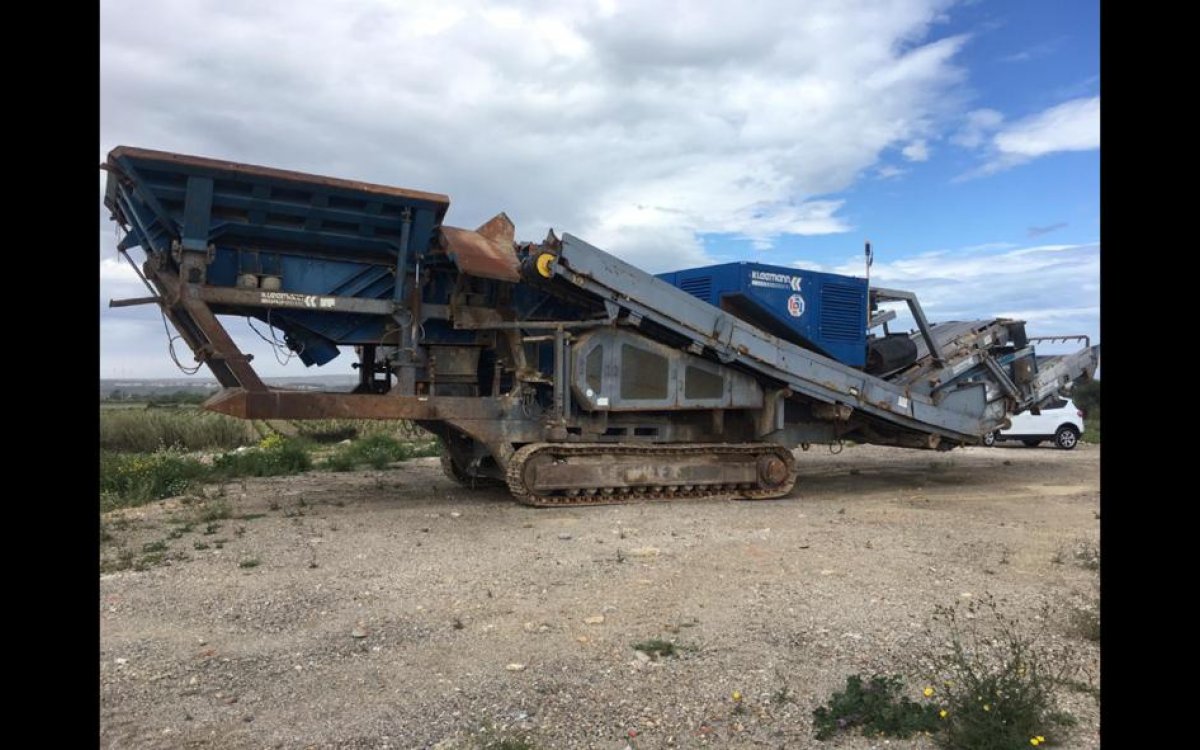 July 11th we loaded a mobile windmill from Barcelona port, Spain to Aqaba port, Jordan.

The windmill had a weight of 53 tones. Dimensions were18,37x3,42x4,18m.

The service offered was export customs; cleaning of the unit, loading into the vessel and sea transport until destination port.

The service is weekly and transit time is 6 days approx.

The picture show the unit we moved.

World Ocean Cargo Iberica.
Contact