22-02-2013
Eduardo Chillida export from Barcelona, Spain to Savannah, United States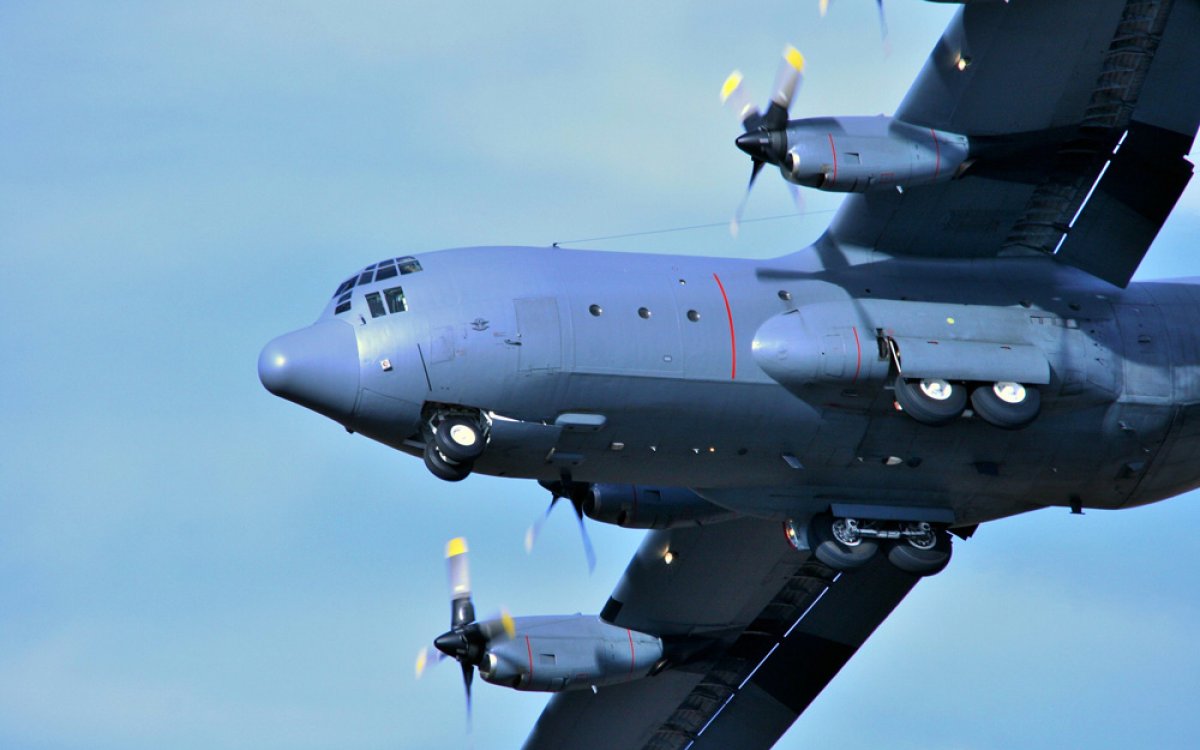 In November 2010 we did an export of seven bulks wrought Steel and granite from Barcelona, Spain to Savannah, United States. The sculptures were maid by Eduardo Chillida; who was born in 1924 in San Sebastiãn, Spain.

His first exposition was in 1950 in Paris, same year he got married with Pilar Belzunce. He got different awards during his life: Bienal of Venecia by Kandinsky, Wilhem Lehmbruck by PrÍncipe de Asturias, Kaiserring germany for imperial award in Japan.

Nowadays his art is shown in more than twenty museums around the world. His sculptures are located in front of the sea, like in San Sebastiãn, or in the mountain in Japan. Others are located in Washington, Paris, Lund, Munster, Madrid, Palma de Mallorca, Guernica or Berlin. We managed this export to be exported to a Museum in place of destination.

It was a temporary export. After the period some of thi sculptures were returned in place of origin.
Contact