30-03-2020
Covid-19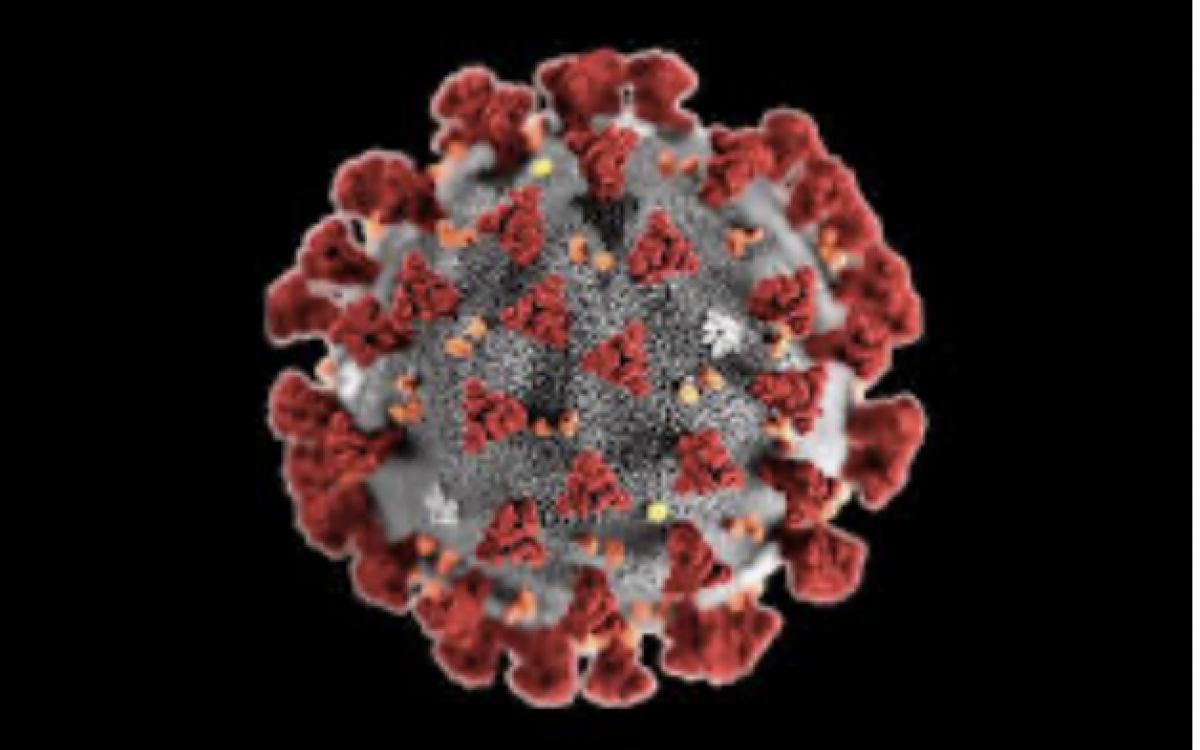 The Government of Spain announced on March 27th 2020 the closure of the non esencial activities.
Employees of non esencial activities have to remain at home from March 30th to April 9th, both included.
As per Royal Decree law 10/2020 , March 29th 2020 our activity is included in the list of this esencial services.
We remain you we are operational in this situation and you can contact with us in the usual ways.
Cellphone:+34 616 564 379
Cellphone:+34 679 755 163.
Thanks and Regards.
World Ocean Cargo Iberica
Contact